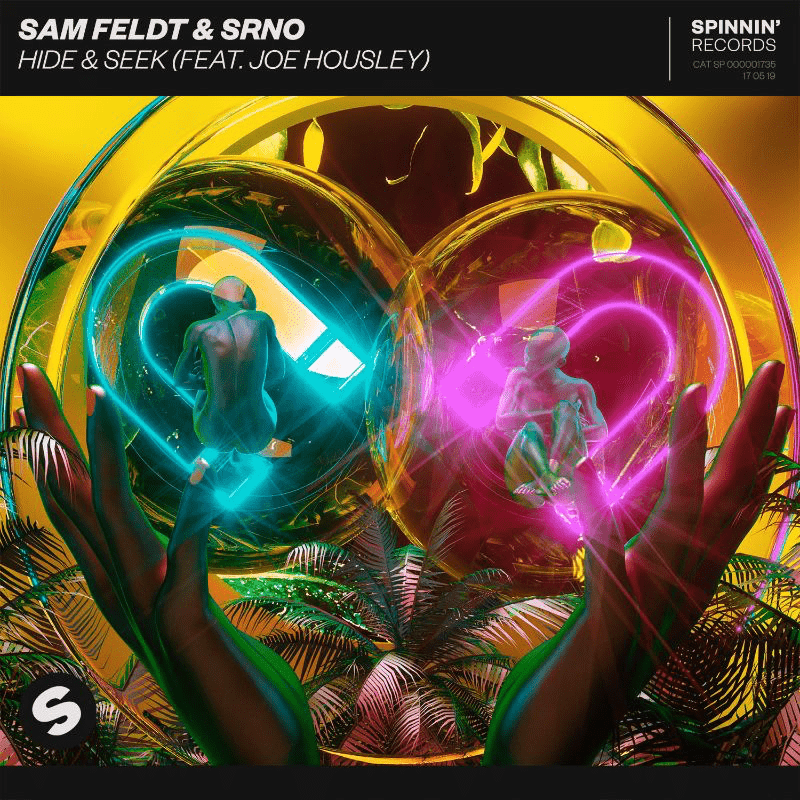 Sam Feldt adds 'Hide & Seek' to 'Magnets EP'
Sam Feldt's stunning new five-track EP 'Magnets' continues to take form with the release this week of third track 'Hide & Seek' — a collaboration with SRNO and Joe Housley. Forming the turning point in the thematic programming of the EP, it's the point in the story of two lovers drifting apart where things move towards a melancholy, sorrowful introspection.
Dutch producer SRNO has been building a profile through his stream of self-released music on SoundCloud, which is exactly where Sam discovered him last year. "Blending our styles together, we made this special song that really symbolises the emotional aspect of the storyline behind the EP" he explains. Together the duo have crafted a super future pop track that's a bold departure from Sam's usual style, and with a yearning vocal from Joe Housley it's a perfect match.
"This one is definitely one of my personal favorites off the EP" says Sam. "It also symbolises what I love most about realising EPs and albums: the opportunity to push boundaries and go outside of your comfort zone. This track is definitely more downtempo and minimal than the usual Sam Feldt track but that is also why I love it so much."