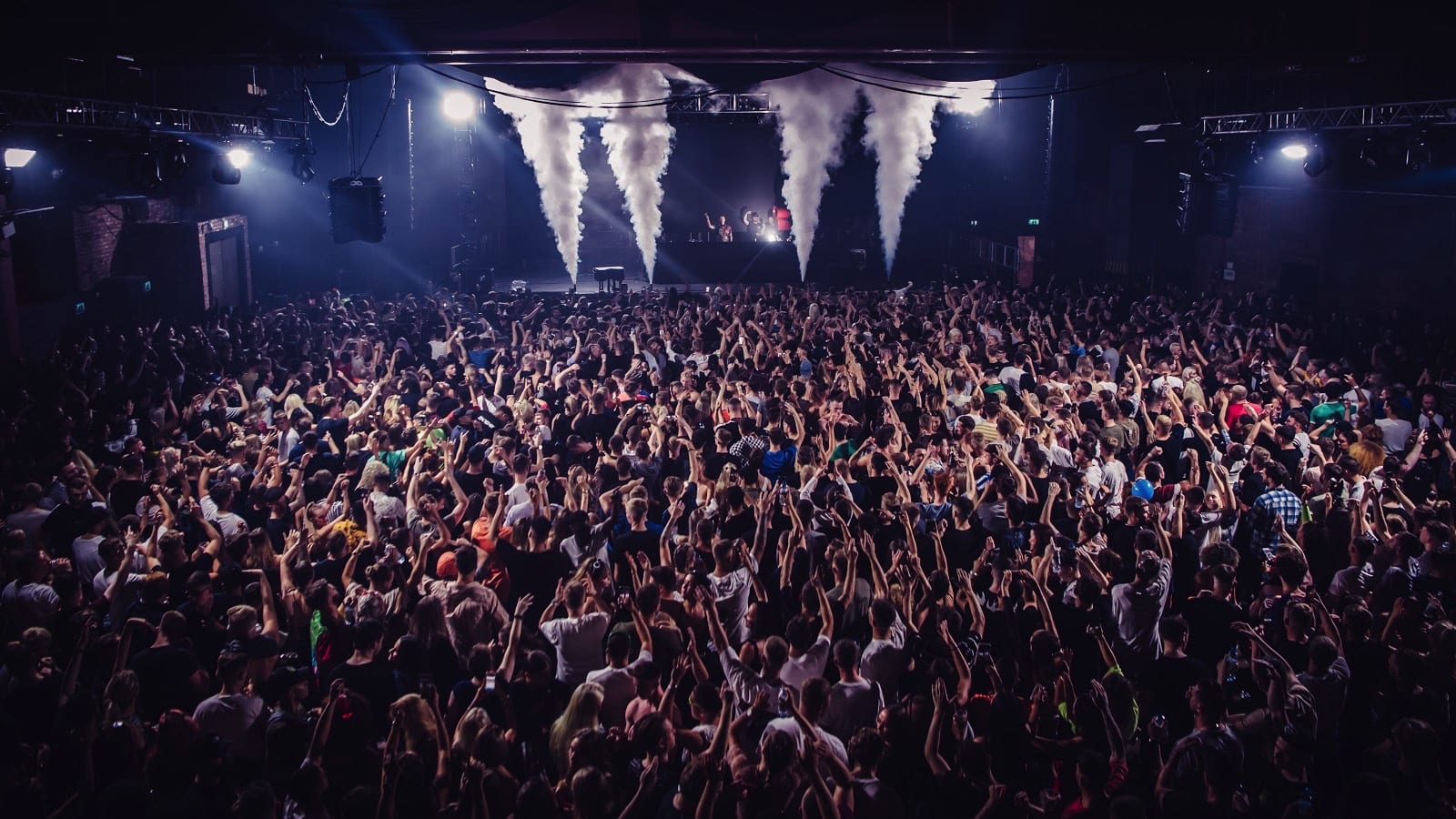 Sankeys Announce their Debut Festival to Celebrate 25 years.
Set to take place across four stages, the first ever Sankeys Manchester Festival will begin with an open-air outdoor festival stage from 12 PM. Darius Syrossian (who will play set two sets throughout the day) will headline the stage with a special 4-deck US house set, selecting the records that inspired Sankeys to begin in the first place. Darius be joined by Defected's Sam Divine, Amine Edge & Dance, Hector Couto and Abode's GW Harrison.
As the day goes on, indoor stages will be begin to open. tINI, Cassy, East End Dubs and Frank Storm make up a very strong Unusual Suspects stage with house and garage legends Matt Jam Lamont and Artful Dodger being joined by DJ S.K.T on The Redlight Stage.
The main event will take place on the Sankeys Warehouse Indoor Stage. Expect high-energy house and techno from two of Sankeys most iconic residents Steve Lawler and Darius Syrossian alongside Sidney Charles, Jamie Roy and long-standing Sankeys Manchester resident Jozef K.
Sankeys Outdoor Open-Air Stage
Darius Syrossian (US House Set)
Sam Divine
Amine Edge & Dance
Hector Couto
GW Harrison
Plus DJ Competition Winner
Sankeys Warehouse Indoor Stage
Steve Lawler
Darius Syrossian
Sidney Charles
Jamie Roy
Jozef K
Unusual Suspects Stage
tINI
Cassy
East End Dubs
Frank Storm
Andrew Kay
The Redlight Stage
Matt Jam Lamont
Artful Dodger
DJ S.K.T
JSRP