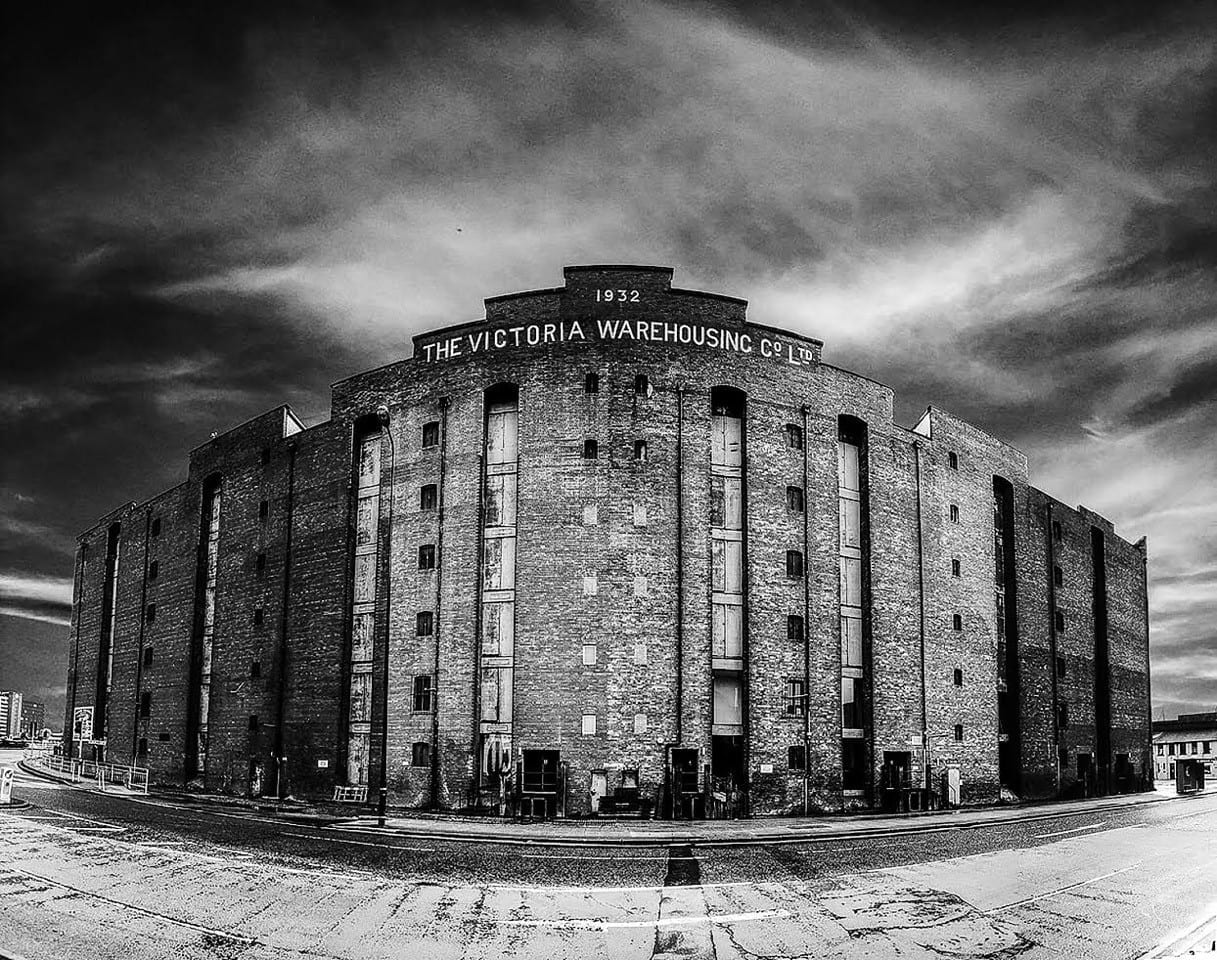 SANKEYS TEAM UP WITH VICTORIA WAREHOUSE TO BRING YOU "SANKEYS WAREHOUSE"
Global Club Force Sankeys have teamed up with Victoria Warehouse to deliver a very sp¬ecial series of Sankeys Warehouse events this autumn and winter. The 17th of October will launch the first event, with further seasons planned over the next 5 years in their spiritual home of the City of Manchester.
The Iconic Mancunion institution, which started out as Sankeys Soap way back in 1994, has had a meteoric rise in the last few years seeing expansion into London, and now into it's 5th successful season in Ibiza, the club has once again proved that it's the fastest growing club on the island. After another show stopping season in Ibiza, Sankey's will be heading back to the city where it all began and will take over the Iconic Victoria Warehouse for some stunning Warehouse parties and legions of Sankeys fans will be pleased to know that legendary Sankeys owner, David Vincent, who also ran the infamous Tribal Gathering Warehouse parties, is sat firmly at the helm.
The backdrop to the series of special events comes in the form of the Victoria Warehouse, a landmark industrial event space, located in Trafford Park. Built in the 1900's the Victoria Warehouse emerged during the height of the industrial revolution and now faithfully remains true to its Mancunion roots. Captivating and untamed, the 3000sqm space with it's exposed brick walls and steel girders, has fast established itself as one of the UK's most cutting-edge event spaces, attracting brands, artists and audiences from all over the world. With further seasons planned at the venue over the next 5 years and Sankeys role as the long running, taste defining, Manchester institution, this union will add further legends to both the history of the club brand and space.
David Vincent commented
"I'm really excited about teaming up with the Victoria Warehouse to bring the Sankeys Warehouse series to the City of Manchester.
For the last 10 years, the weekly clubs nights I have run at Sankeys Manchester have helped me create two of the best nightclubs in the world (Sankeys Manchester & Sankeys Ibiza) and since my days of running the legendary award winning Tribal Gathering warehouse parties in the mid noughties,, a Sankeys Warehouse series has always been in the pipeline"
"Creating events in these iconic locations has always been a true passion of mine, however blockages and lost battles to obtain a licence over the last decade has prevented me from producing Warehouse events, one off productions and doing the things I love for the last 10 years which I have missed. I never thought there would be a time where I would return to promoting Warehouse Parties in Manchester and I can assure you there will be huge celebration on October 17th. People need to understand that David Vincent is back to doing what he loves and these Sankeys Warehouse parties coming up will be very naughty and artistically ground breaking, expect a very high level of Sankeys production. I'd like to say a big thank you once again to James Cohen and the team at Victoria Warehouse for coming on board to bring you this very special Sankeys Warehouse Series. On Saturday October 17, lets get the party started Madchester"
James Cohen, Owner & Director of Victoria Warehouse added
"After a successful 4 years of running music events at the Victoria Warehouse, we are very excited to be working with Sankeys on a series a Warehouse parties this coming Autumn. The Sankey's partnership joins our ever increasing list of promoters such as Cream, Live Nation, BBC 6 Music, Vevo & more who are opting to work within our venue. The beauty of the Victoria Warehouse is the flexibility and credibility of the space, and the sheer adaptability of the buildings allows us to attract some of the biggest events and artists around the world"
"Our venue is steeped in Mancunion history and to team up with such Iconic Mancunion brand promises to be the ideal partnership to ensure the series will be nothing short of spectacular"
The series' hotly anticipated launch party opens on Saturday October 17th and will feature a world class selection of big names from the underground house and techno scenes which have yet to be announced. Along with a handful of well respected Sankey's residents that will be the back bone of the series, this will prove to be one of the purest, unadulterated parties and the truest Sankeys Warehouse experience. Early bird tickets start at £20 and are available now from http://bit.ly/sankeyswarehouse
EVENT INFO:
Sankeys Warehouse Opening Launch Party
Saturday 17th October 2015 / 9pm – 5am
Tickets: £20 + BF Early Bird available online now at http://bit.ly/sankeyswarehouse Over 18s Only (ID Required).
Venue: Victoria Warehouse, Trafford Wharf Road, Stretford, M17 1AB
For future line up announcements head to www.facebook.com/sankeyswarehouse