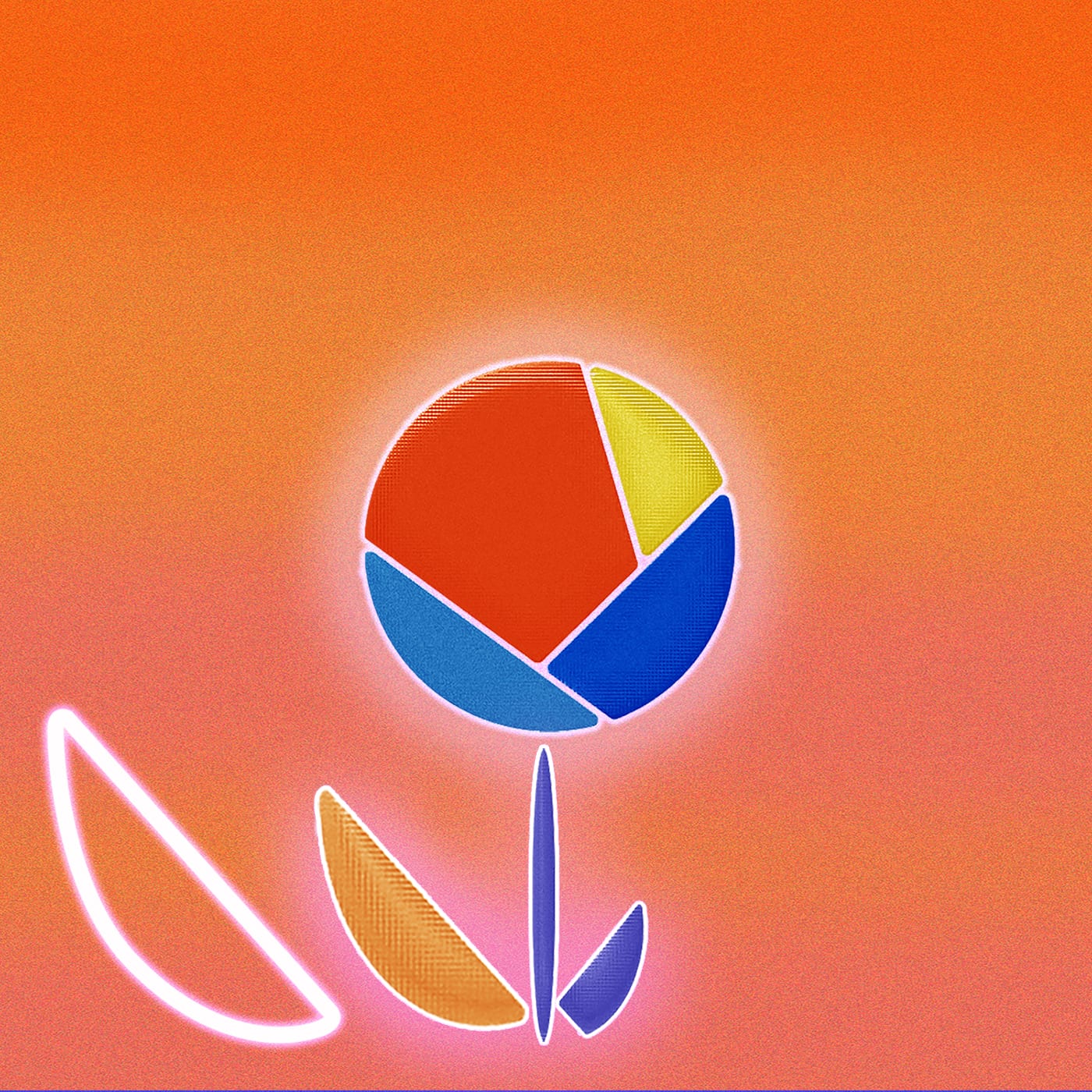 Sapiens unveils Re:Generation Day II
After the success of the inaugural edition on May 1st, Agoria is proud to present RE:GENERATION DAY II on October 2nd. Once again his Sapiens label will unveil five distinctive new EPs on the same day from five exciting new artists who all have their own unique musical styles. Attari, Gauchos De Media Noche, Yacine Dessouki & NDRK, Kate Zubok and Maximilien are all stepping up. 
This innovative series is a way for the influential Frenchman Agoria to shine a light on the next generation of talents. Each of them has impressed him with their new music, and between them they cover plenty of essential electronic ground.