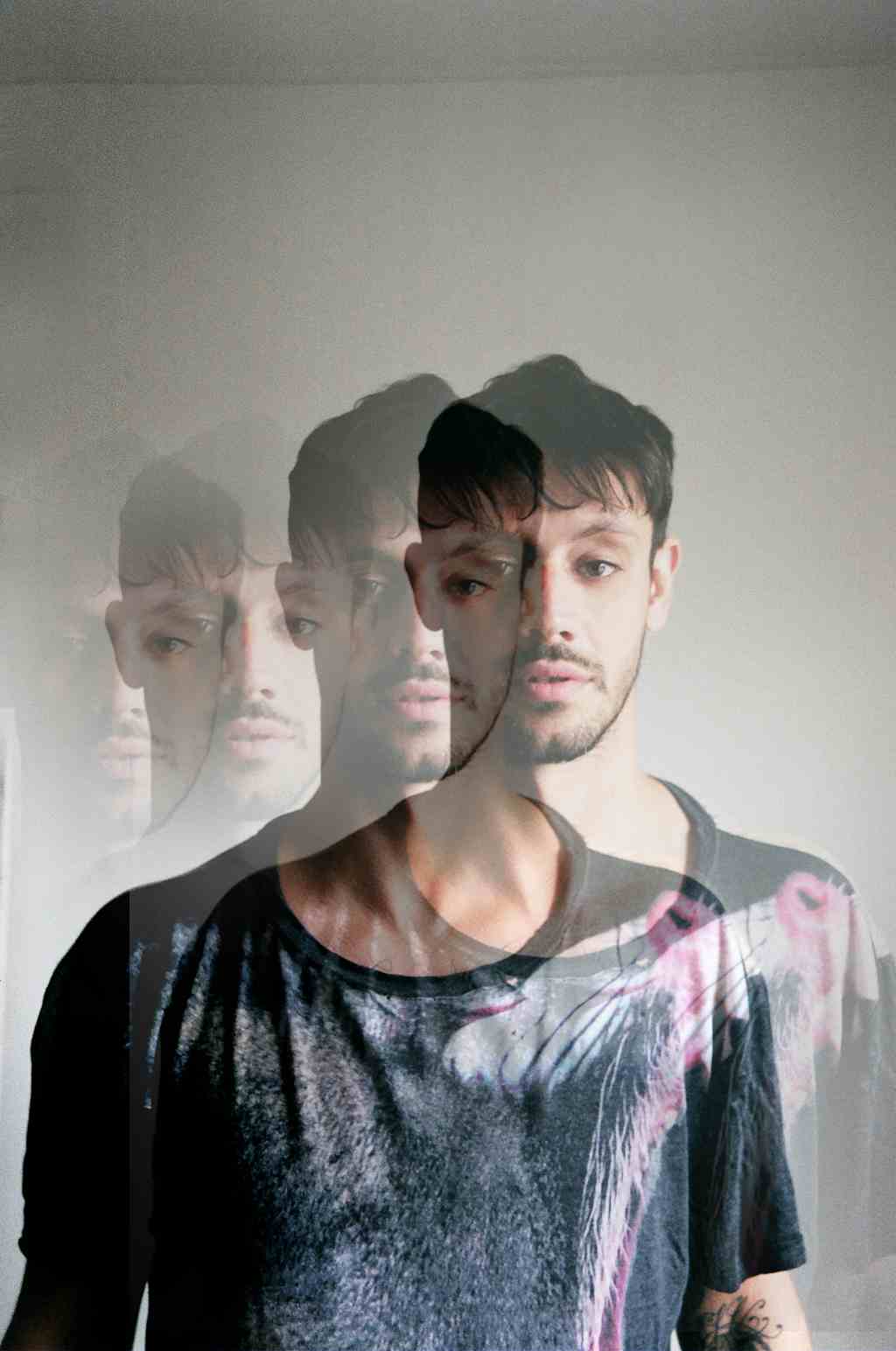 Saturday Sessions Presents Infinity Ink
Infinity Ink will headline Saturday Sessions at Ministry of Sound on Saturday 8th August. They will be supported by Kele Okereke, lead singer of Bloc Party, Leftwing & Kody and Justin Berkmann in The Box main room with Illyus & Barrientos heading up 103.
Infinity Ink, the Anglo-Italian duo of Ali Love and Luca C spent their early days playing everything from 1960s folk to rock inspired acoustic. The two have since become known for their pioneering work in the house domain and are one half of Hot Natured with Jamie Jones and Lee Foss. Infinity Ink have collaborated with names such as The Chemical Brothers and Justice, and released on labels like Crosstown Rebels and Hot Creations. Their breakthrough single in 2013, 'Infinity' knocked it out of the park and earned them in excess of 16 million YouTube views and remains a standout anthem.
Joining Infinity Ink will be Leftwing & Kody, who since their launch in 2012 have quickly risen through the ranks as DJs and producers thanks to their mesmerising deep synth sounds and masterly structured basslines. They will be backed up by Ministry co-founder Justin Berkmann, and Kele Okereke, the London-based DJ/ Producer and lead singer of award-winning band Bloc Party. Kele released 'Trick', his second electronic album at the end of last year as well as the popular house track 'Candy Flip' on Crosstown Rebels.
Glasgow's buzzing DJ and remix team, Illyus & Barrientos head up 103 with support from Luvstuff, Hurts&Charles, Camion, and Tatemae.