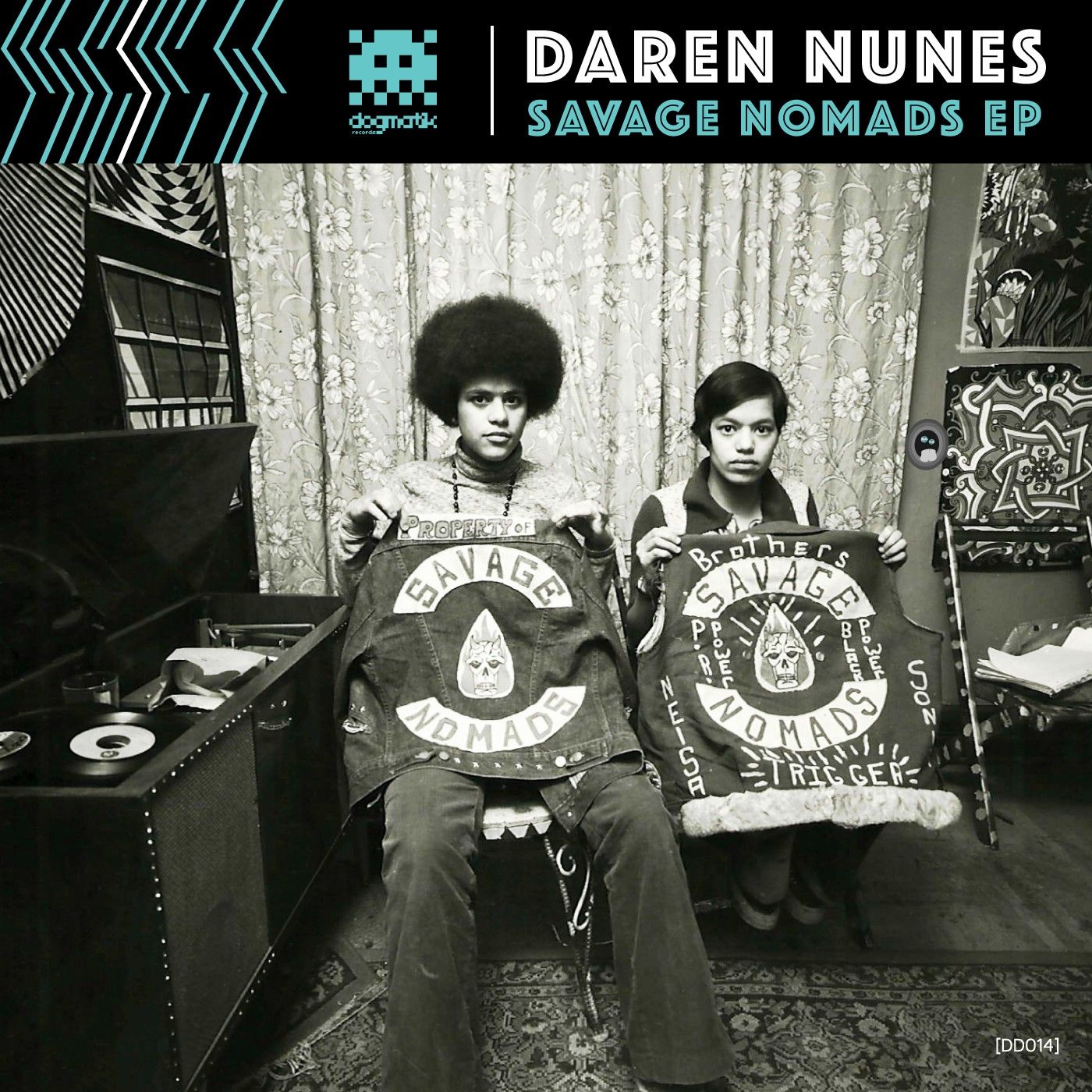 Daren Nunes - Savage Nomads EP
Early June will see Alex Arnout's Dogmatik imprint return with the 'Savage Nomads' EP, coming courtesy of Daren Nunes and backed with a Hanfry Martinez remix.
London's Daren Nunes has been gradually releasing his music to the masses over the past five years with only a handful of material out there, although the approach has almost certainly been quality over quantity. Material for the likes of Turquoise Blue, Tenth Circle, Super-Beat! and of course Dogmatik where he returns to here, has seen Nunes collaborate with founder or the imprint Alex Arnout. Here though we see Darren step up for a solo outing with an all original EP for the label.
The original mix of 'Al Needs' is up first and sees Darren a hypnotic slice of underground house fuelled by low-slung percussion and snaking bass lines while sporadic vocal licks and intricate atmospheric swells circle around in the depths of the record. A 'Dub' take on 'Al Needs' follows and as the name would suggest focuses on a more reduced, dubbed out state thoughout.
'The Nomad (Dub)' opens the latter half of the package with robust rhythms, tension building synth chords, swirling vocal murmurs and tumbling sub bass tones. Lastly to complete the release, Spain's Hanfry Martinez delivers his take on 'The Nomad' and the LOLA Ed affiliate delivers his signature dreamy style via infectious bass hooks, sparse yet weighty percussion and ethereal pad swells to complete the EP perfectly.
Daren Nunes' 'Savage Nomads' EP is out on Dogmatik 6th June 2016.
Tracklist
Al Needs
Al Needs (Dub)
The Nomad (Dub)
The Nomad (Hanfry Martinez Remix)