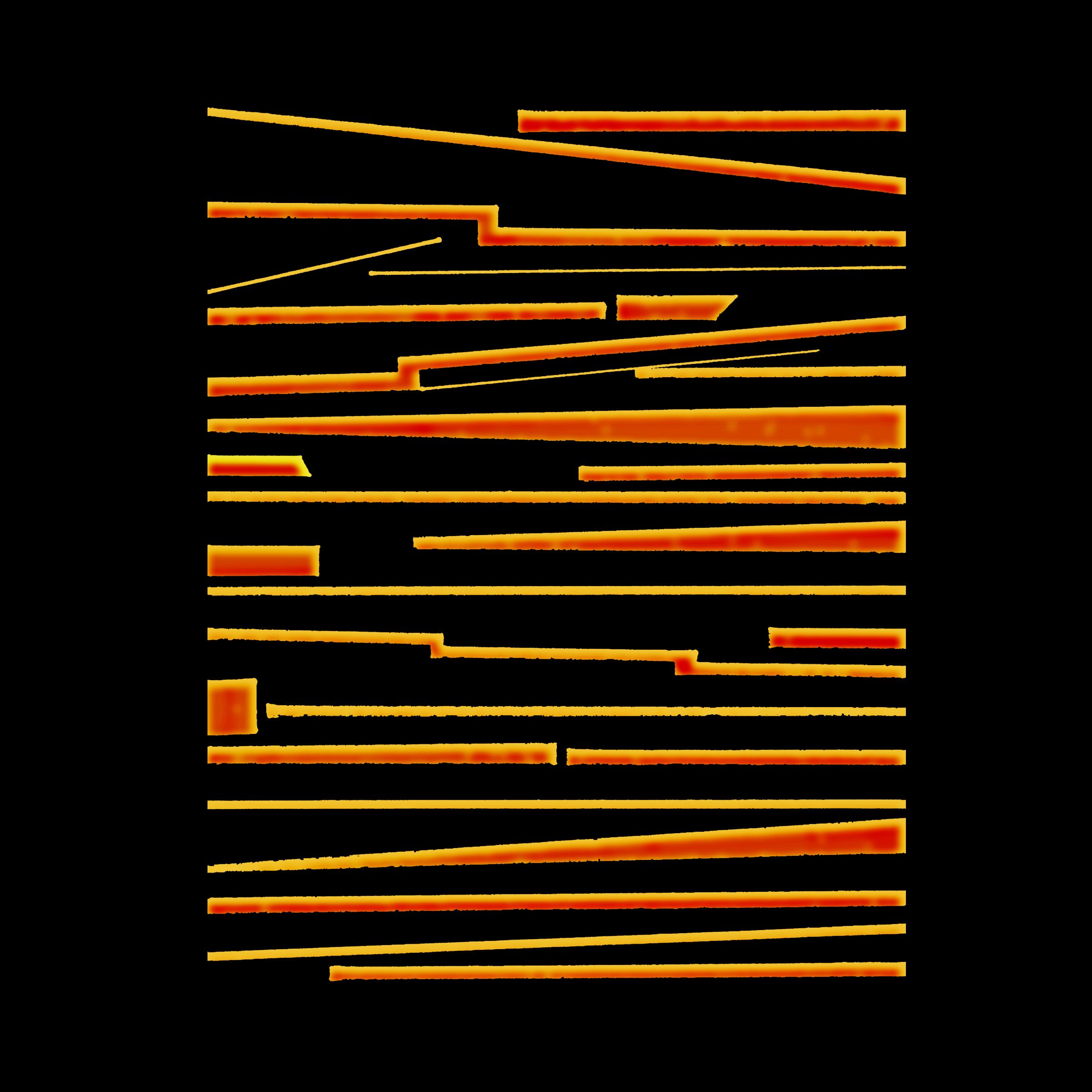 Various Artists - We Are Opilec! Vol. III
The much loved We Are Opilec! compilation series hits volume number three in summer 2016. Featuring fantastic tracks compiled by label boss I-Robots, this edition is mostly dedicated to new talents from different countries around the world. Ahead of the full release comes this excellent six track sampler that more than whets the whistle for the rest of the album.
Opilec takes its title from a book by writer and cubist painter, Josef Čapek, who is also said to have invented the term robot. As such it is a project deeply influenced by thinking about how technology is not an enemy of humans but a helpful extension of our mind. Italo disco, Chicago house and Detroit techno, early 80's synth, electro and Krautrock sounds all make their way onto the label and they proudly claim "no sound is too taboo" as this diverse and worldly new release proves.
The first cut is from Afrodyssey Orchestra, an instrumental ensemble from Athens-Greece whose influences span jazz, funk, psychedelic, traditional West African dance music and percussion as well as Greek musical culture. Their infectious style stems from an experimental conversation between these different musical forms and traditions. Their brilliant 'Disco Mountain' is full of funk, organic trumpet lines and skipping drums. It's fun and authentic, playful and groovy.
Next up, Djembe Monks is a trio from Zimbabwe that merge house music and African percussion into one. Infectious and rhythmic, real percussionists are at the heart of the band and here 'Kosomoro' ft. Mzoe7 is a perfect summer tune with Afro vocals, dubby drums and soul infused chords that will make any outdoor terrace party really go off. After that, label boss I-Robots aka Gianluca Pandullo steps up. Pandullo is a fine DJ and producer who makes and plays anything from jazz to Latin to funk to electro. His 'Glamouflage' is a masterful concoction with fat bass riffs, tumbling toms and warm funk at its core.
Then comes Italian Mark Evemport, a DJ since he was 16 and someone who has a classic house sound rooted in the like of Keri Chandler and Louie Vega. He serves up 'Klin' which is a tangling deep techno cut with sine tingling chords and soft, shuffling drums really sweeping you off your feet.
The fine fifth offering is from another Italian, Mel, who takes cues from 80s synth and grunge bands as well a micro house and IDM, amongst other things, offers 'Cut #1-2' as reconstructed by I-Robots. It is a slick and quick techno track with real Detroit heritage in its minimalistic and hypnotic bones. Closing out the package is Popsicle's 'Wormhole' which is superb slice of transcendent cosmic disco with mournful synths hanging heavy in the air above driving drums and brooding bass.
These six tracks are fascinating indeed and with artwork coming from Tamami Saito of Little Yorke Japan this is once again a fantastic project carefully conceived and compiled by the tireless I-Robots and his Opilec label.
Tracklist:
1. Afrodyssey Orchestra – Disco Mountain
2. Djembe Monks – Kosomoro ft. Mzoe7
3. I-Robots – Glamouflage
4. Mark Evemport – Klin
5. Mel – Cut #1-2 (I-Robots Reconstruction)
6. Popsicle – Wormhole