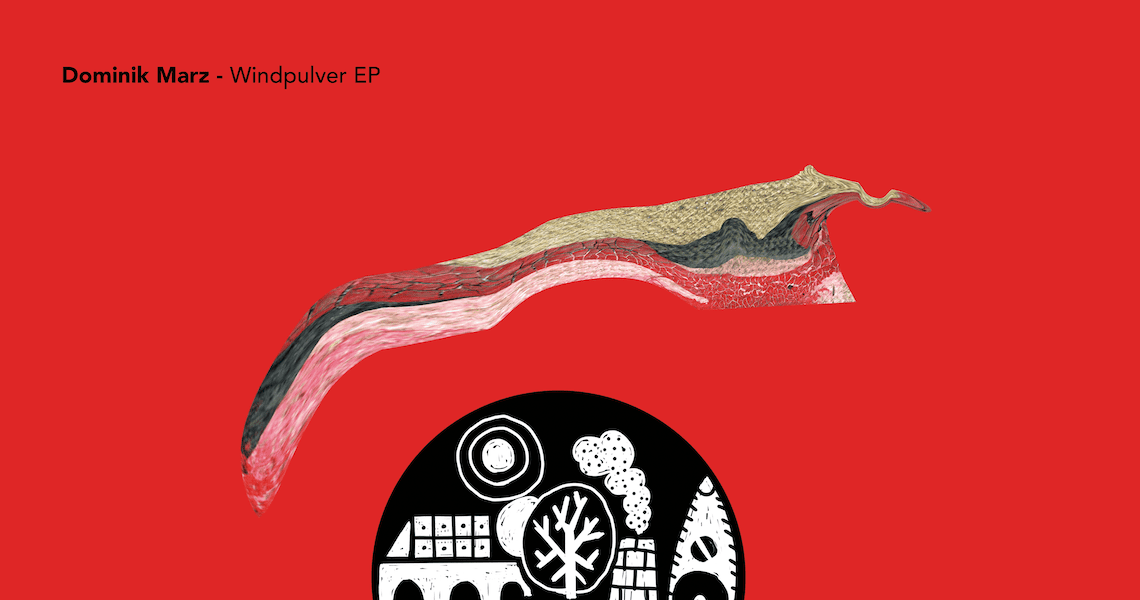 Scatcity welcome Dominik Marz with 'Windpulver' EP
Scatcity turn to Dominik Marz for their ninth offering, bringing to light a trio of original productions in the form of 'Wildpulver'.
The title track kicks things off with synth dominance throughout, offering up raw lead lines that progress across the production growing and diminishing as the energy comes and goes over an icy percussive groove. 'Paradisco' sees yet more centre stage activity from the rich synth sounds, this time in a mesmerising repetitive format, easing you across punchy house foundations.
'Verena' then brings the collection to close in fine form as anthemic chord patterns flow around a trippy top line that provides all of the groove inducing medicine to keep you rolling through til the early hours.
Pick up a copy here.