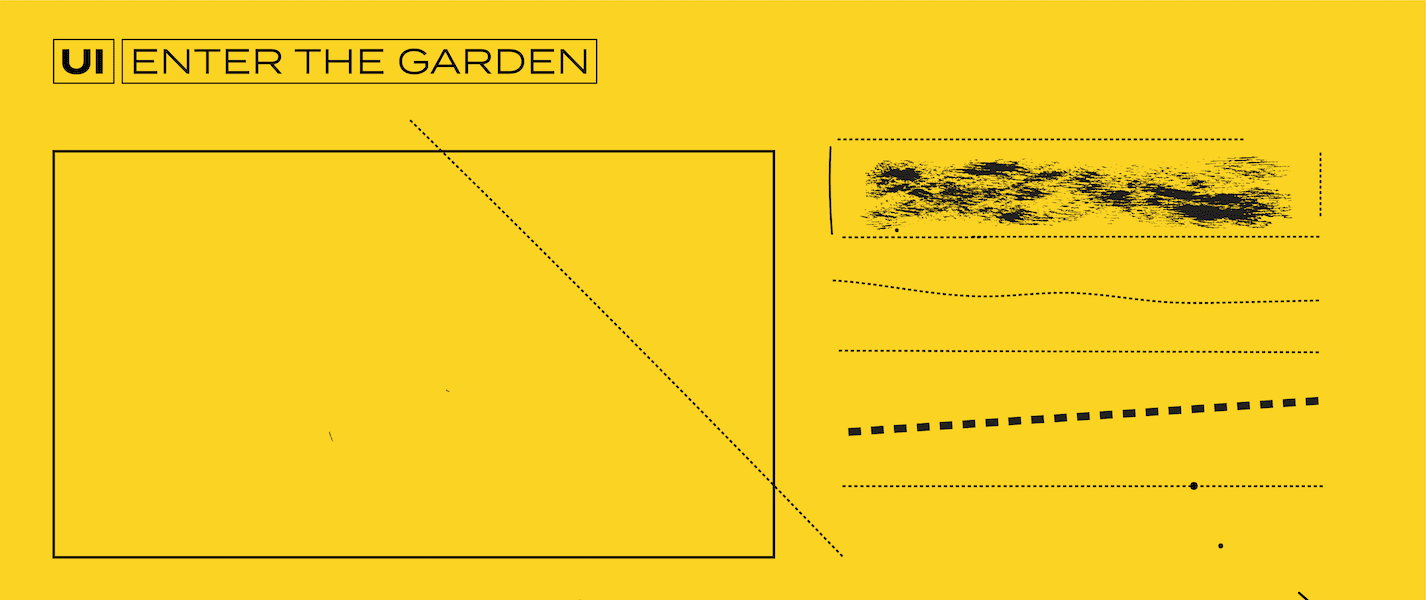 Seb Wildblood welcomes U-I to All My Thoughts with his 'Enter The Garden' LP
U-I returns to Seb Wildblood's All My Thoughts imprint with the new album Enter The Garden.
Born & raised in Hedeilberg, the elusive producer U-I marries influences from both virtual and physical universes for his second venture on the London/LA based label. Citing artistry from video game soundtracks throughout the album, Conversation In The Next Room plays the album in with looping melodies and low-slung percussion, before layering intricate notes in downtempo builder Baumhaus.
Up next are Plankton From Space and Interspaced, two inviting tracks with an emphasis on spaced-out drum patterns and experimental elements. Quality Time deviates to a blissed out soundscape, before U-I explores an affinity with drums and hardware on title track Enter The Garden and Mycelium – showcasing complex musical structures bonding elements from breaks, hip-hop, drum and bass, ambient and IDM. The penultimate track Frogs distorts and contracts with instrumental components whilst evolving towards the computerised style of closing track Final Rover – a culmination of abstract percussion and synthesised melodics.

'Enter The Garden' is out now and available here https://lnk.to/UIEnterTheGarden