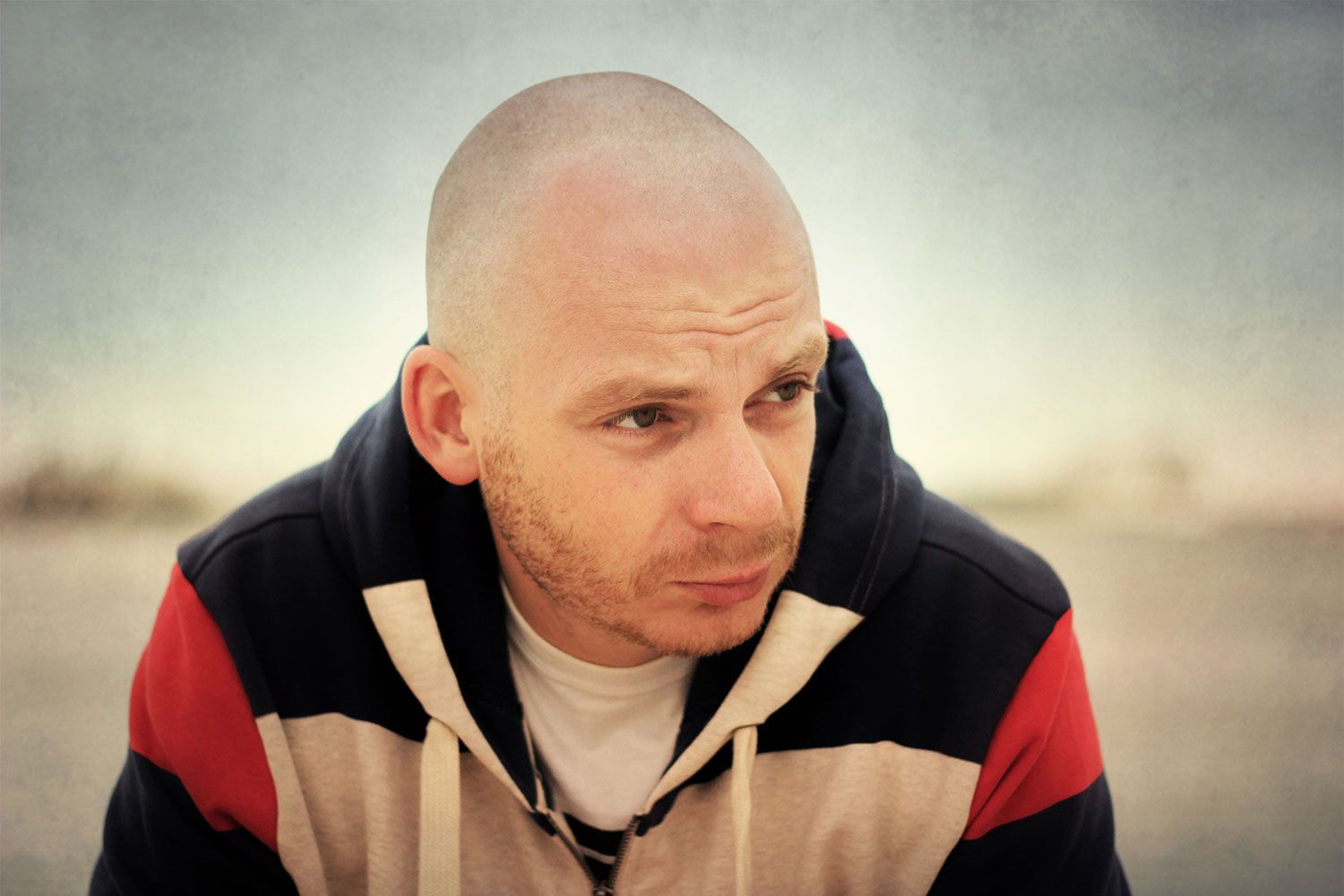 Sebb Junior delivers striking remix of Yves Murasca's 'All About Housemusic'.
The next release on Déepalma Soul comes courtesy of French producer Sebb Junior, as he delivers a striking remix of label frontman Yves Murasca's classic 'All About Housemusic'.
Still going strong over a decade later, Yves Murasca's 'All About Housemusic' keeps momentum in the electronic music world. Following the original track's success 13 years ago, it has seen a stream of impressive remixes throughout the years. The latest comes in hot from Grenada based Frenchman Sebb Junior, as he reinvigorates the record for an end of summer statement single.
Blending elements of disco, funk, soul and house seamlessly, Sebb Junior's rendition of 'All About Housemusic' is uplifting and provokes undeniable movement. A loose drum groove meets expanding synths, guitar licks and a captivating male vocal top line to create a record that will get you up and dancing, as well as feeling good – inside and out.
Added in as a bonus version – it has been released on Déepalma's Winter Moods, Vol. 2 album already – Christian Lamper's remix of 'All About Housemusic' brings refreshingly upbeat house flavours. Sturdy drum work and striking keys combine with catchy sub-bass and that iconic vocal once again to craft an energetic floorfiller.
Yves Murasca 'All About Housemusic' (Sebb Junior Remix) is out now on all major platforms via Déepalma Soul, the soulful division of Déepalma Records.