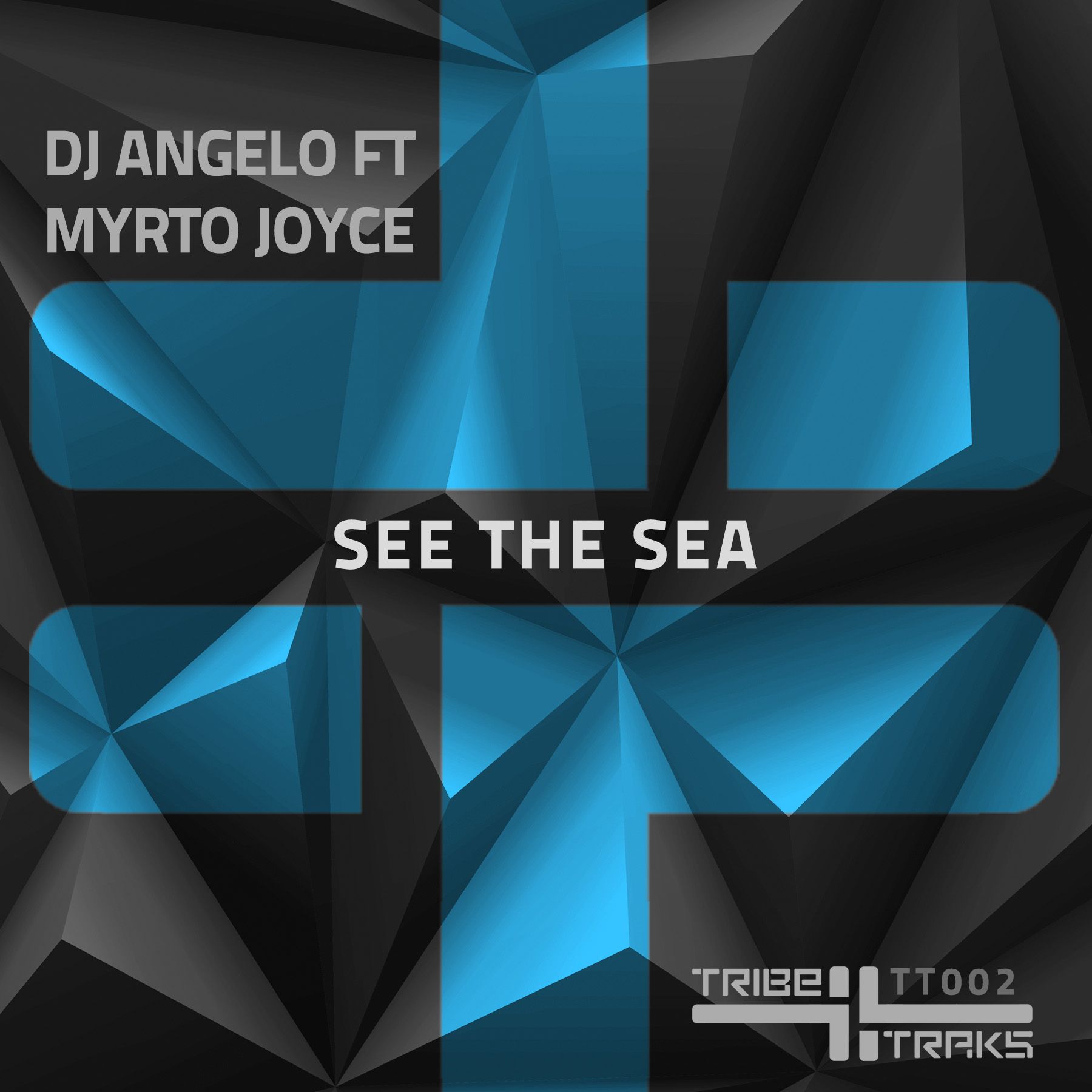 Dj Angelo ft Myrto Joyce - See The Sea
Greek producer DJ Angelo drops the second release on TRIBE Traks, the sub-label to Zepherin Saint's Tribe Records, with his 'See The Sea' single featuring musician Myrto Joyce and a remix from bona fide house legend Timmy Regisford.
Growing up in Greece's house scene, DJ Angelo has earned his stripes in all realms of the music industry. His renowned Global Fantasy promotions has developed into a lauded brand throughout Athens and the rest of the country, booking the likes of Black Coffee, Culoe De Song, Zepherin Saint, Manoo and The Djoon Experience. As a DJ he has graced the likes of WMC Miami, New York, Philadelphia, Paris and Johannesburg to name a few, whilst as a producer he has dropped releases on the likes of NuLu Electronic and Tribe Records.
'See The Sea' is a slow builder that initiates gently with undulating tribal percussion as Myrto Joyce's cello is gradually brought in to add a further emotional dimension to the track. Timmy Regisford, famous for his distinguished Club Shelter parties in New York, then delivers a rhythmic rendition whilst making the strings more subtle and understated.
DJ Angelo ft. Myrto Joyce 'See The Sea' drops on TRIBE Traks on 14th September 2015.