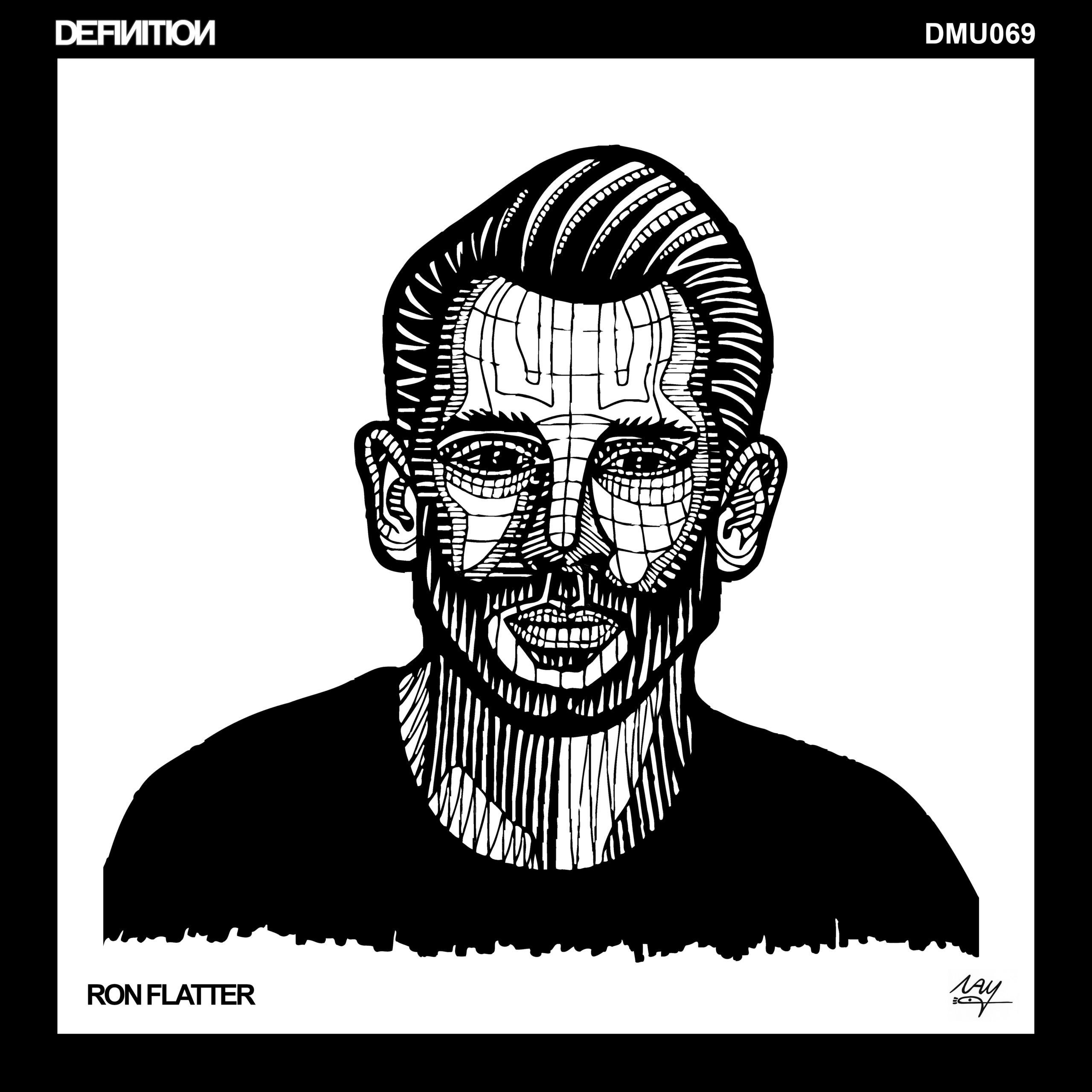 Ron Flatter - Seeya EP
Ron Flatter's music graces such revered labels as Einmusika and Traum, and here makes his debut on the ever reliable Definition:Music.
We are treated to three tasty musical morsels, so lets kick off with the title track 'Seeya'. A monstrous moody techno gem, with melodics and discordant tinges, shrouded in hypnotic percussion, and quite a stompy marching vibe about it. Dreamy vocals land changing the vibe, while orchestral strings and pads add sunshine and brightness to proceedings. Its quite the emotional biggie, don't say we didn't warn you.
'Seeya' gets its own Definition re-working, and things go deep and infectious, as we are graced with a punchy, yet hazy re-interpretation, utilising the emotive generosity of the original, and then some! Wait for the gated FX.. oof! A fine remix, if ever we've heard one.
The second original track entitled 'Weaponized Soul' rounds off this releases. Warbling synths meet chunky beats and classic vocal samples, all wrapped up in a neat little club gem with plenty of energy and has a real kick!