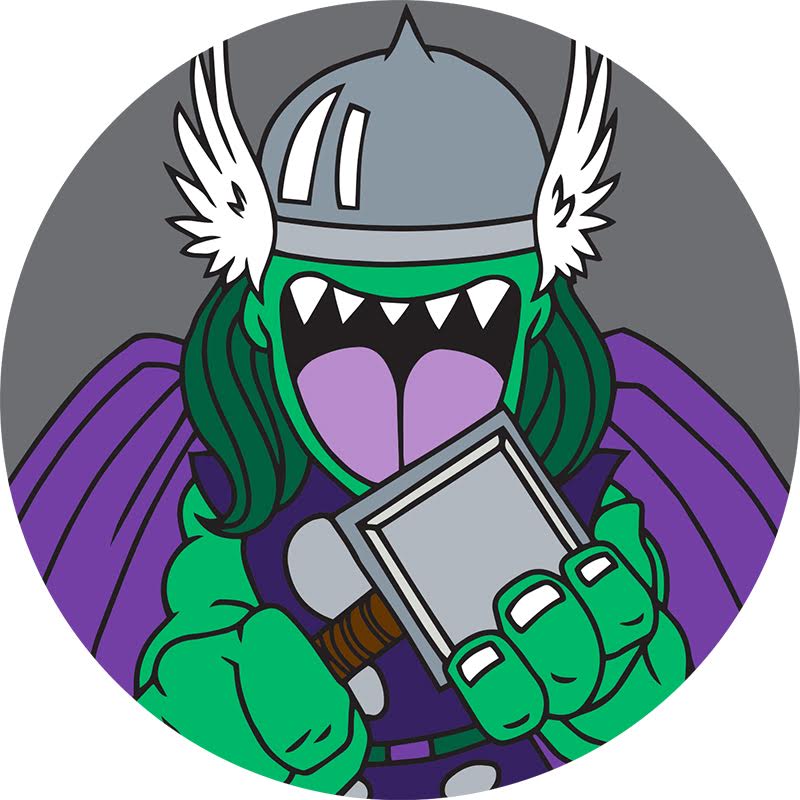 Kaiserdisco - Seismic EP
Kaiserdisco are quickly back and banging on 100% Pure, the celebrated German superpower following this year's 'Freedom' EP with some true techno locomotion. 'Seismic' aims to trouble the tectonic plates beneath your dancing feet with a ceaseless, chafing throb, its filtered fear factor mushrooming into an awesome cauldron of pressure until releasing and blowing off a typhoon of steam. 'Crackpot' is a techno centaur bearing the head of a popping, bongo-busting rhythm looping itself inside out, and a jackhammer body striking iron upon iron. Both elements bow down to the hiss of razor sharp hi-hats as KD leave you happily gasping for breath.
Kaiserdisco – Seismic EP is out from today on 100% Pure and available on Beatport and all other online music retailers.
Buy on Beatport: http://btprt.dj/2cpQDrp
Listen on Soundcloud: http://bit.ly/2cQwetJ