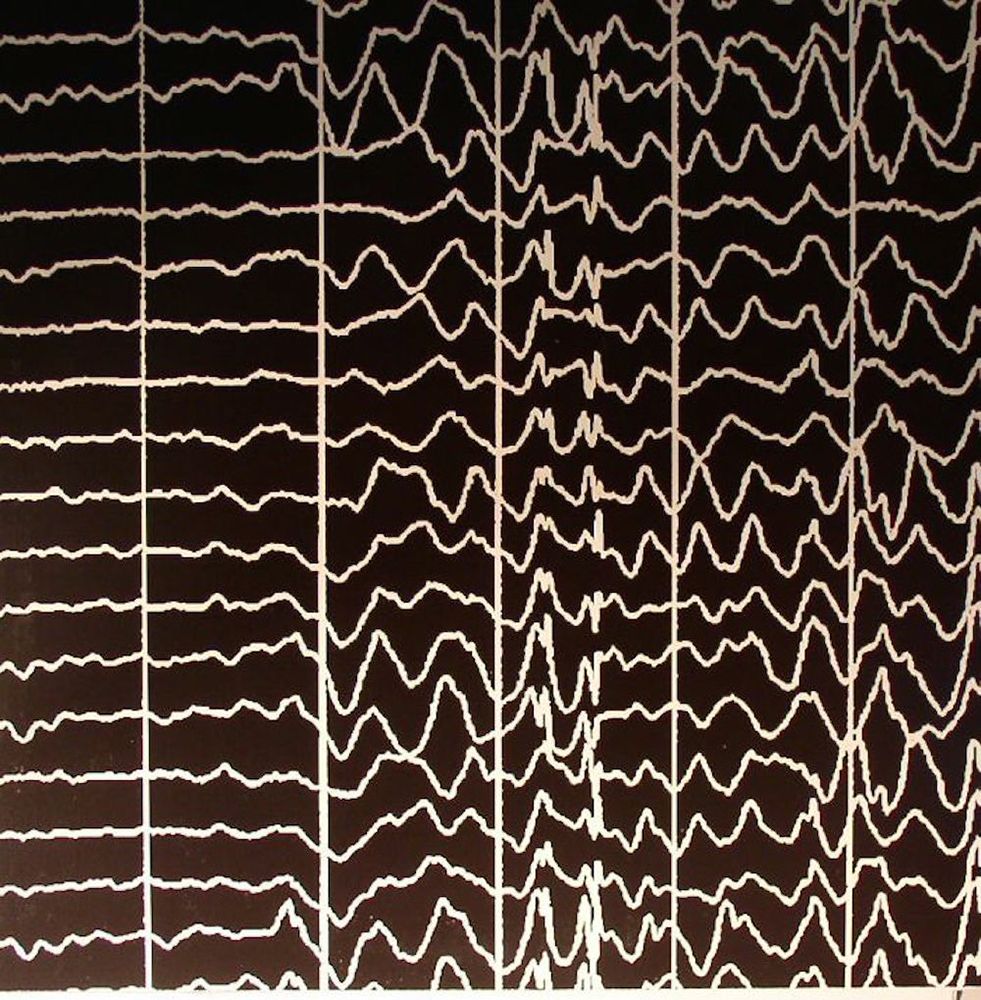 Matuss - Seizure No. 8 EP
Absence Seizure, a new label from the NYC – co-owned by LA based Ukrainian talent Matuss and legendary Abe Duque, gears its attention towards after hours electronic beats; a subsonic dissemination of deep techno, soulful minimal and shallow house.
Now it announces Seizure No. 8, the upcoming EP from Matuss, who has international status (having played multiple venues worldwide) and made numerous top 20 Beatport rankings with her productions.
Matuss' habitual rhythms are a possible ode to her extensive musical history. With footing in both digital and acoustic practices, her skillset has enabled her international presence to grow over the past years, playing venues across Europe and holding residencies throughout the US.
Seizure No. 8 is an EP compartmentalised of rich subs and textured sampling, showcasing the most mellifluous productions of Matuss.
Making satisfying use of the flanger, Baelfire initiates the EP with an earthy sub and uniform percussional features, climaxing to an infectious acid bassline.
Fairy Dust adheres to its names. Characterized by the familiar e.piano house chord, this production has the capacity to transport the listener back to the age of clubbing optimism in the 90s. A syncopated bassline and off-key slides support the light atmospheric melody.
Faramant finalizes the EP with a kinetic flow, triggered by tribal toms, funk bass, and pitched waves of minimalism.
Seizure No. 8 will be available from September 15th as a Vinyl-Only release.