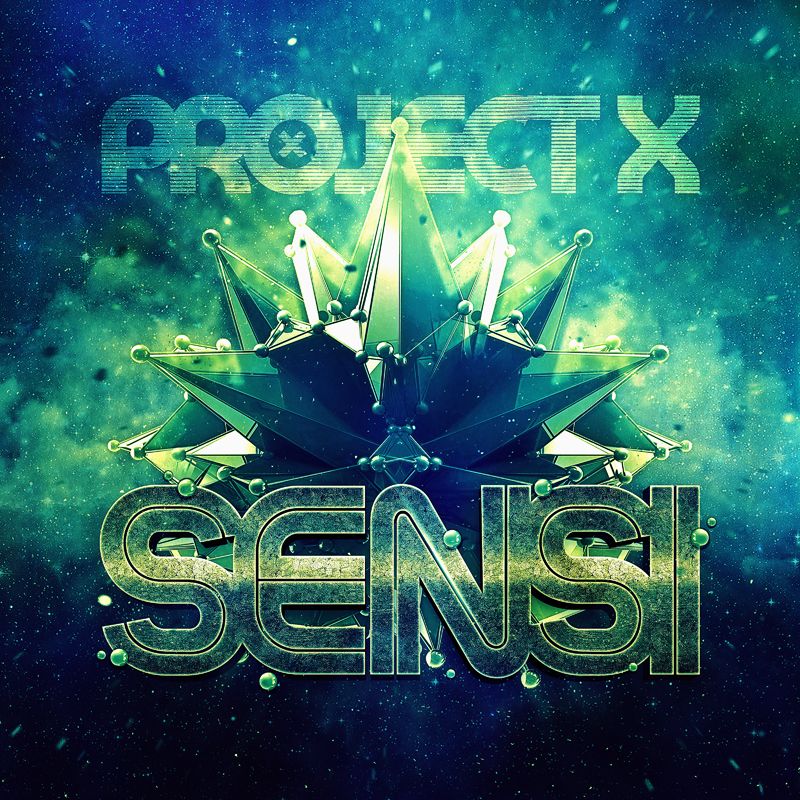 Project X - Sensi
Slime welcomes Project X to the label. Formerly of multi-genre duo Solsine, Project X brings the high level of production abilities synonymous with his previous incarnation, and for his debut with the imprint he delivers a trio of incredible garage tracks packed with energy and invention.
'Sensi' wraps a sparse 2-step rhythm around a warping bassline that will test any soundsystem. Vocal samples scatter the track with a touch of humour but make no mistake – this track is a malevolent garage roller that will pulverise any dancefloor.
'W10' goes deeper and darker with an incessant vocal loop embedded in a rumbling bass-heavy exoskeleton. Minimal and brooding, the track harks back to the gritty breakstep sound of the early 2000s with a modern twist.
'Absence Of Light' takes things down a notch into a twilight odyssey of subtle strings and soulful vocals. Sub-bass pulsates through a skeletal garage groove, swelling emotions and displaying how adept at switching styles and moods Project X really is.
Sensi
W10
Absence Of Light