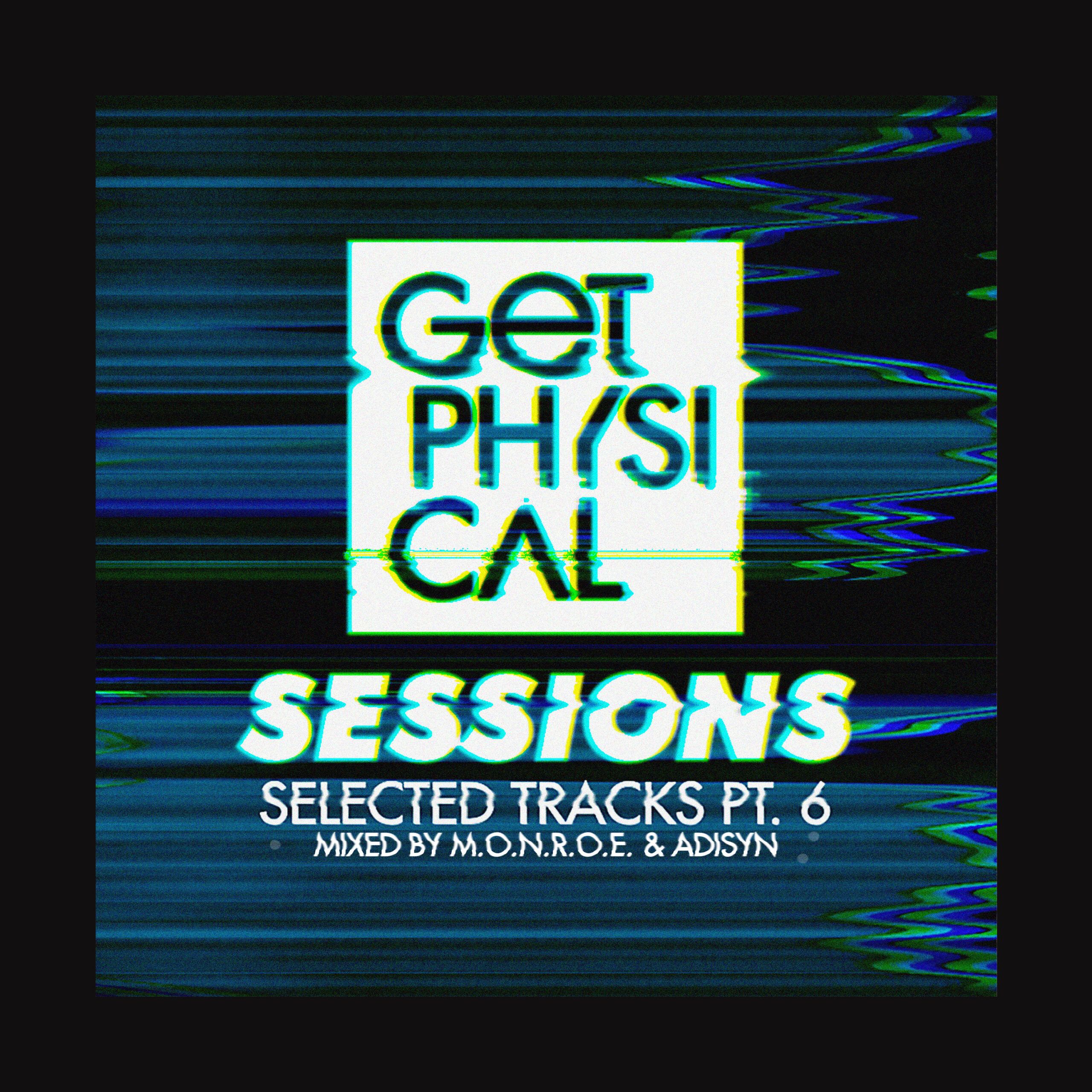 Various Artists - Sessions – Selected Tracks Pt. 6
We gladly present Part 6 of our 'Sessions – Selected Tracks' series featuring tracks from artists on our popular YouTube series 'Get Physical Sessions'.
Artists like Robosonic, Jazzuelle, Santé, Ben Hoo, Djuma Soundsystem and our friends m.O.N.R.O.E. & Adisyn who were also in charge of mixing the compilation.
Of course the package also features tracks played by our 'Sessions' artists. Among the selection are well-known tracks from Thor Rixon, Dapayk solo and T.M.A as well as a never before heard exclusive coming from m.O.N.R.O.E. & Adisyn.
We hope you enjoy this compilation; check out our YouTube channel https://www.youtube.com/user/physicalfilms for all sessions.