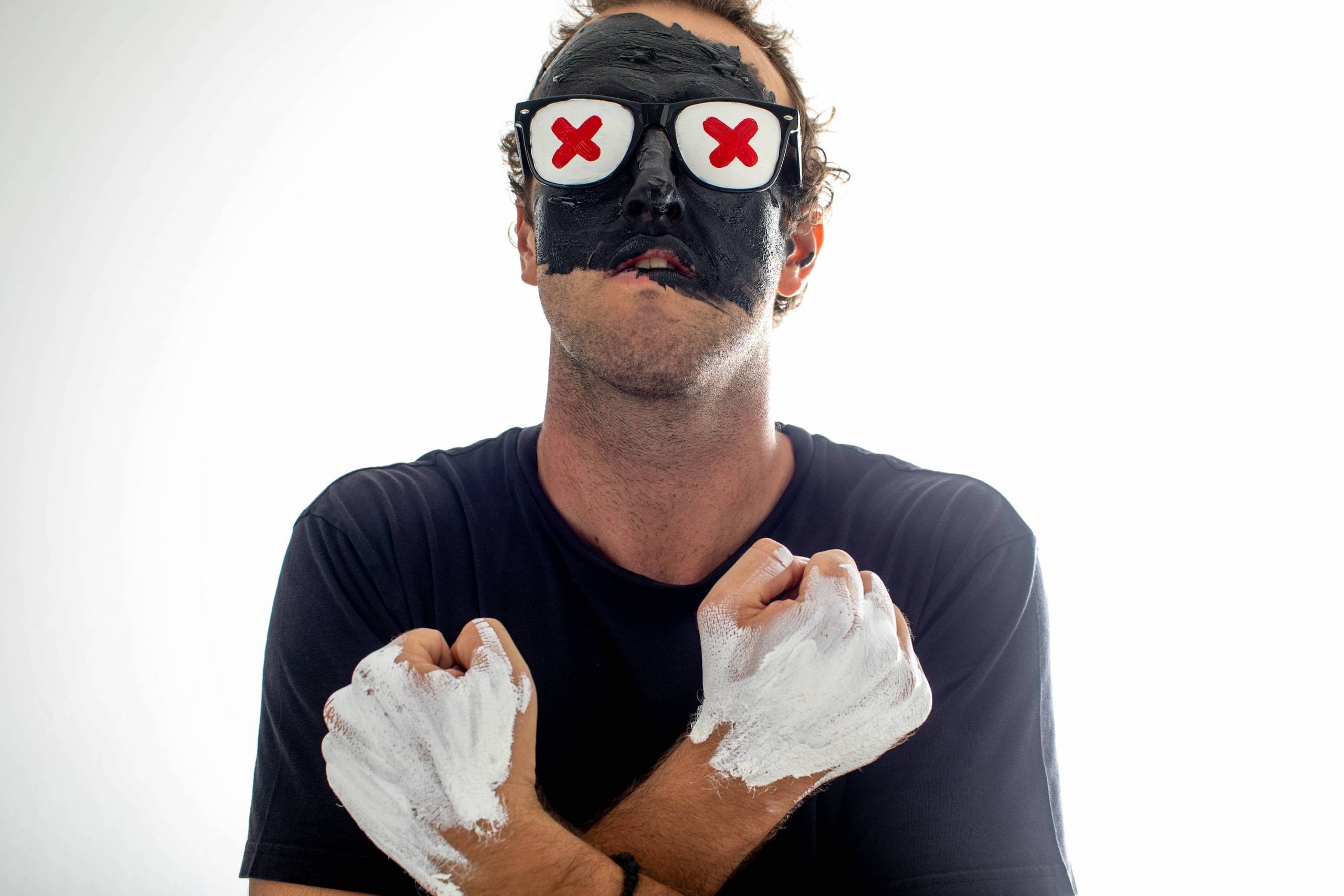 Seth King Delivers Fresh Rock Anthem 'Numb'
Seth King returns with his latest release "Numb", coming off of his forthcoming EP "2020 got me feeling like".
Produced with Nate Kohrs, the emotion and melancholy of the lyrics gels perfectly with the powerful guitar chords, but also with the driving kick, giving a slightly pop feel to this rock classic.
"I wanted to be someone who cared about the world…, but with 2020, the fires, hurricanes, human rights breaches and a global pandemic, I found myself becoming numb to it all," reveals Seth. But "I woke up at 3am one morning and realised I don't want to be numb in this world."
As such a current song, the lyrics resonate with the listener even more, as what Seth's describing has happened on a global scale. Originally achieving viral success in Bali where he now lives, this latest release, "Numb", is sure to captivate audiences across the world, and his subsequent EP "2020 got me feeling like" will kick off 2021 in style.