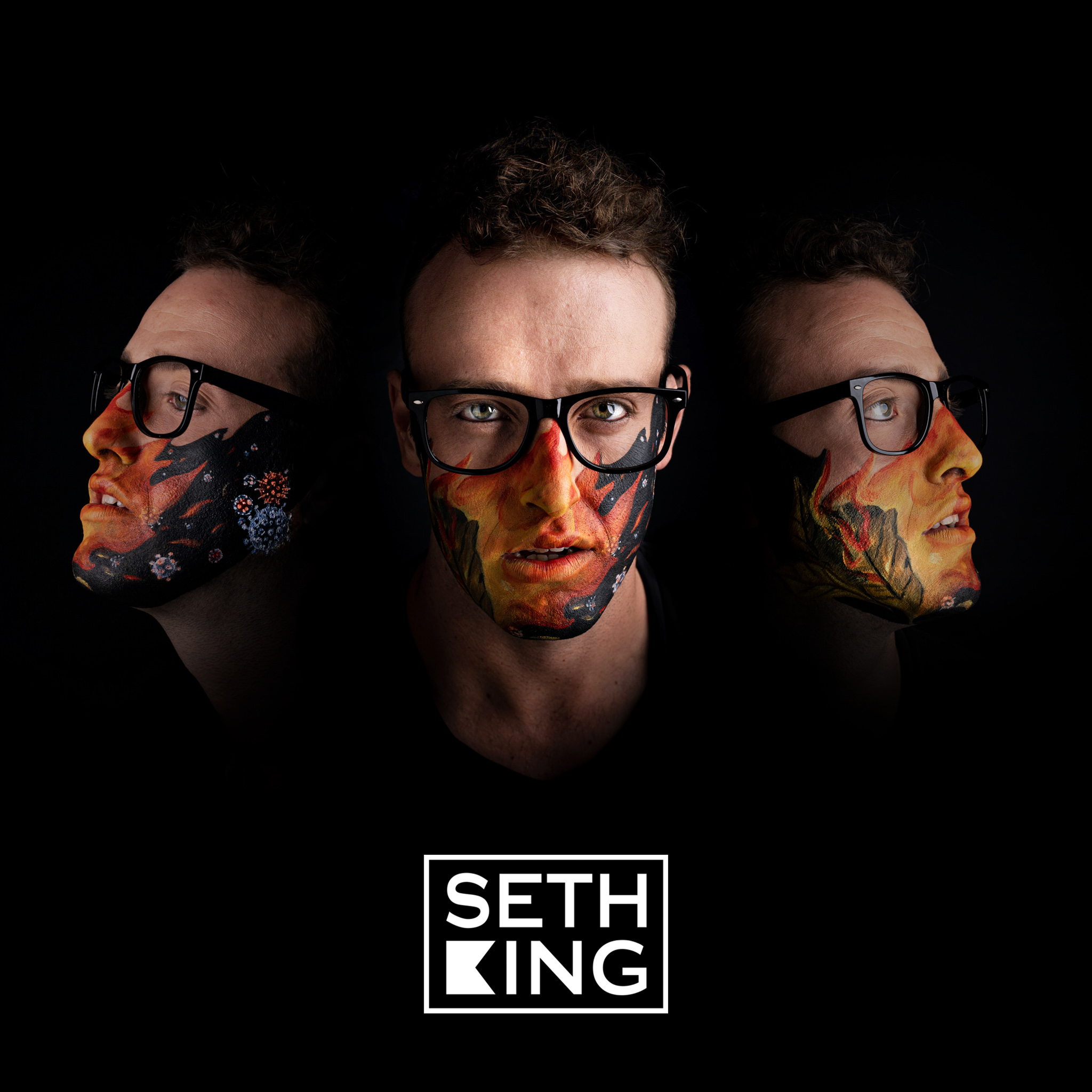 Seth King Drops Brilliant EP and Lead Track '2020 got me feeling like'
Starting off the new year as he means to go on, the rock and pop sensation Seth King has dropped his new single "2020 got me feeling like", the lead track from his debut EP of the same name. The topical and endlessly relatable track is led by delicate piano chords and emotive vocal stylings. Produced with Nate Kohrs, the gentle soundscape is accompanied by soft drum and guitar lines as the track builds up to the powerful chorus. Narrating the hardships and difficulties of last year, King has expertly crafted a track, and EP, that captivate audiences from the very first listen. 
Serving as a "rally cry," for Seth King, '2020 got me feeling like' is a "collection of songs that solidify the thought that, now is the time to actually do something about the world's current situation. It's not happy or sad. It's a question, do you believe that you can do something to help the world? If so, don't you think that now is the time to do it?"
The powerful storytelling abilities of Seth King shine through the dramatic and deeply moving lyrics within this EP, none more evident than on the title track, "2020 got me feeling like". Containing his debut single "Forgotten World" and follow up "Numb", his debut EP is a stunning showcase of the promising potential of this emerging artist. With six emotive and breathtaking tracks already under his belt it will be a genuine joy to witness this artist's next steps and his inevitable star shine even brighter.