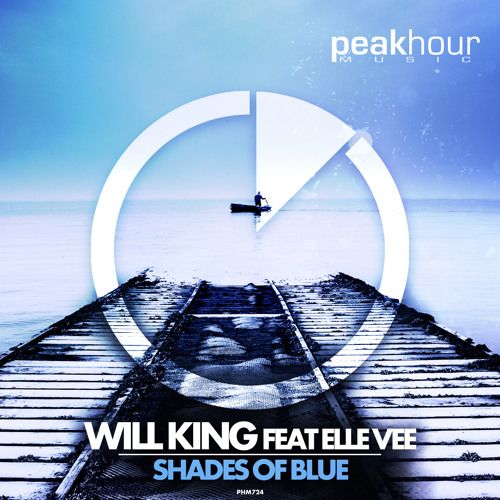 Will King ft. Elle Vee - Shades Of Blue
Up next on Peak Hour Music sees new talent Will King team up with sublime vocalist Elle Vee for 'Shades of Blue'. Immediately the track kicks off with pumping kicks and heavy Trance synths before it breaks down into the emotive and powerful voice of Elle Vee. The energy levels build before euphoric 'hands in the air' supersaws soar throughout the track, delivering a huge banger ready for the clubs and winter festival season.
Canadian DJ/Producer Will King has just started his career, but at just 16 years of age he is already on the road to success. At the age of 12, he found an interest in Electronic Dance music and soon after started producing his own records. After 2 years of being a ghost producer, he is now releasing music under his own name and playing shows on a regular basis. Will King is on his way to becoming a well-known DJ/Producer in the EDM scene and is definitely one to watch out for over the coming years – stay tuned for more!
Available on Beatport
Peak Hour Music Online
http://www.peakhourartists.com
https://www.facebook.com/PeakHourMusicOfficial
https://twitter.com/PeakHourArtists
https://soundcloud.com/peak-hour-music-official
https://www.youtube.com/user/PeakHourMusicTV