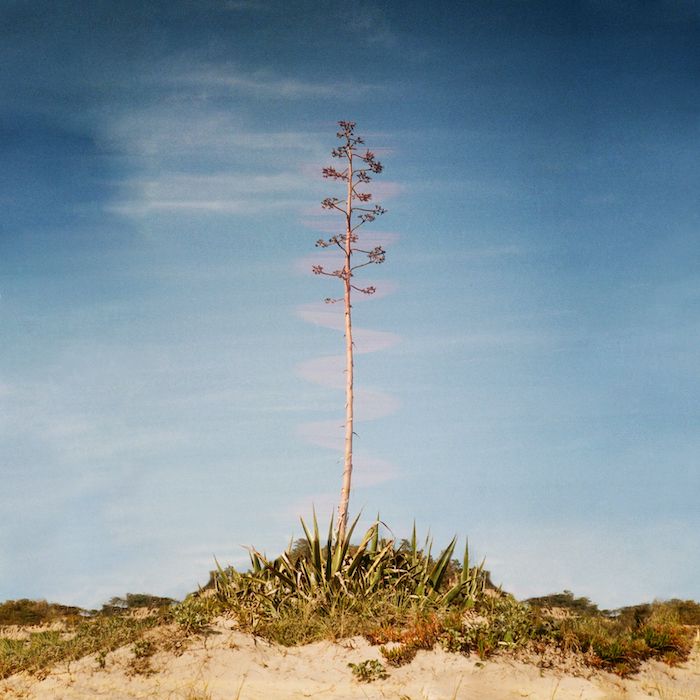 Shafkkat returns to Blank Dust with Desires EP
Shafkkat's sophomore EP 'Desires' takes a step away from the dark and sludgy club aesthetic of his debut release 'Ode To None', by opting for a more technically and musically driven sound. The London based electronic artist demonstrates a grander versatility in his production by combining complex synthesis with live guitars, hand pans and piercing drums.
The theme of 'Desires' is evolution and transformation, which is showcased with complex transitions throughout the four-track EP, allowing the listener to be transported from headphones to the dance floor. With scattered influences of techno, breakbeats as well as more emotionally focused electronica, Shafkkat's latest release contains a versatile sonic palette that that stays true to his "London Sound" whilst bouncing between genres.
Get a copy here