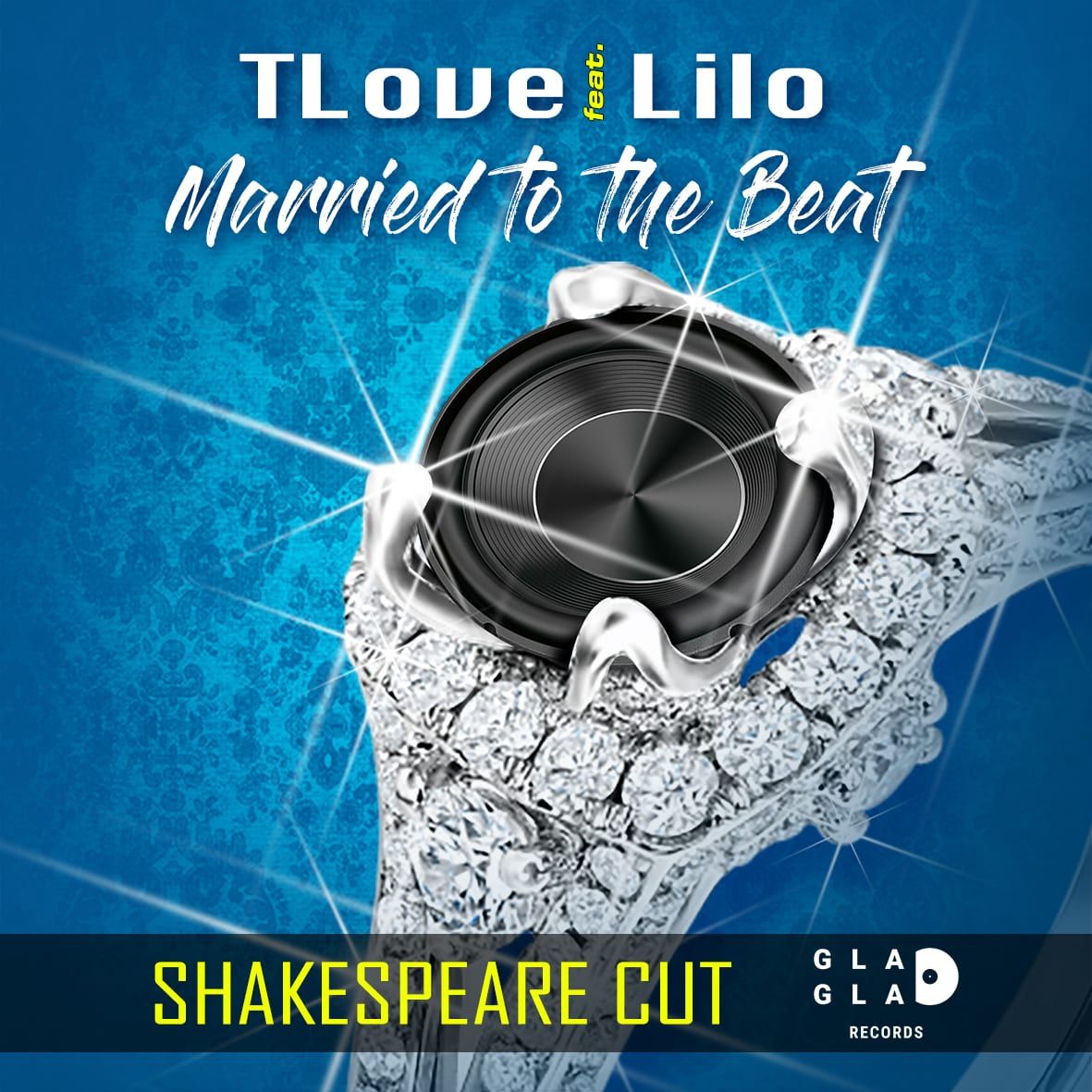 Shakespeare remixes "Married To The Beat" by TLove
Married To The Beat is the new single mixed by the French dance producer Tlove.
The track is a club-banger with a slick production and a feel-good vibe. T Love says "I used to listen to a lot of funky disco and afrobeat music and all the time I had in mind, a funky bass sound and an afro melody."So, I decided to go to the studio and I dropped the bass and melody with a friend musician. Then, singer/ songwriter Lilo came to the studio, heard the demo, got in the vibe and started singing on it. Kaspy a guitar player came and delivered the riff and "Married to the Beat" is officially out".
'Married To The Beat' has already taken the world by storm and smashed the club charts. It peaked at #8 in the Pop Commercial Music Week Charts and #3 on the Urban Charts. After 7 weeks on the Urban Charts, the track is still at #15.
TLove started his career as a DJ in Paris playing funky music in the club New Wave where he honed his talent for producing infectious hooks. For him, it all started when he came to Belgium with the strong tradition to the EDM music. The rest is history. Tours and residencies at well-known clubs in Antwerp (Belgium), Ibiza (France), Miami (USA), Aruba (Dutch Carribean), Italy & Hungary and collaborations with well-acclaimed DJ's including Ron Carroll, Tom De Neef, Gee Moor Bora bora Ibiza, Dj Roog Marko, Dava di Toma, Nikos Akrivos.
The Shakespeare Cut remix has been released on the 30th of August. Shakespeare is a Dj producer Based in Barcelona, Glagla records asked him if he was interested in doing a remix for "Married to the Beat", and the answer was an immediate YES! Bringing a deep house feeling to the track and making it more clubby was an easy task, as the two basic elements were a very strong vocal and tasty guitar.
http://glaglarecords.com
https://www.instagram.com/tlove.aka
https://soundcloud.com/francisgroove