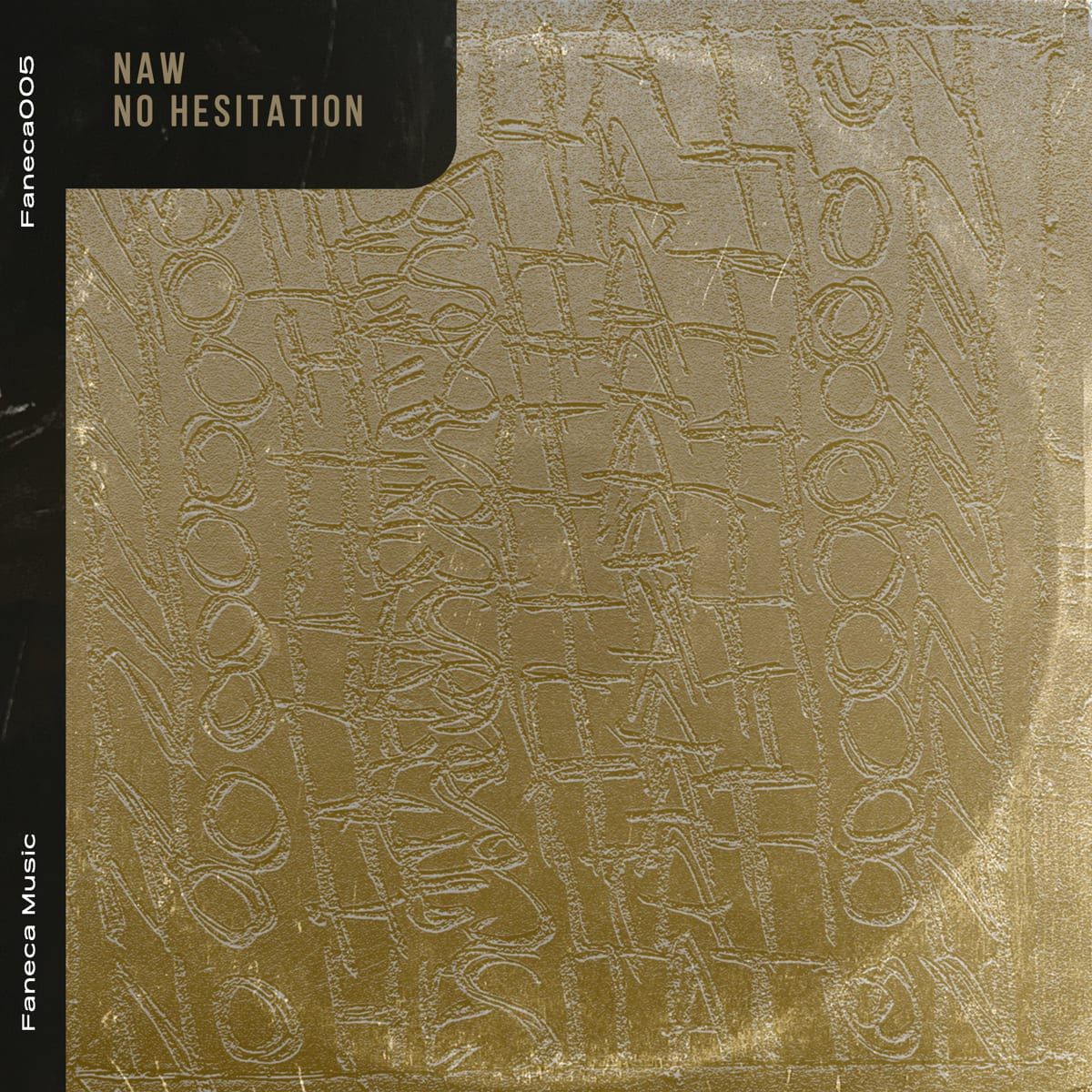 Spanish producer, NAW drops tech house burner "No Hesitation"
Hailing from Madrid, Spain – Fast rising electro producer NAW touches back down with his latest offering. A no holds barred, tech house burner 'No Hesitation' is set to fire up a host of global dance floors & airwaves in the months ahead.
Signed to Spanish electronic label Faneca Music, the release comes hot off the back of a consistent stream of studio output from the talented artist. Featuring much of his trademark production sound, 'No Hesitation' is a fine display of NAW's ability to deliver high impact house dynamics that will blow the roof off any club.
Released 4th October 2019, 'No Hesitation' continues to map out NAW's musical agenda in fitting style & will no doubt propel him further into the limelight on the global dance music scene.
Connect with NAW:
www.instagram.com/naw.music
www.facebook.com/naw.music1
www.soundcloud.com/user-111239761
Connect with Faneca Music:
www.twitter.com/FanecaMusic
www.instagram.com/faneca_music
www.facebook.com/fanecamusic
wwww.soundcloud.com/faneca_music