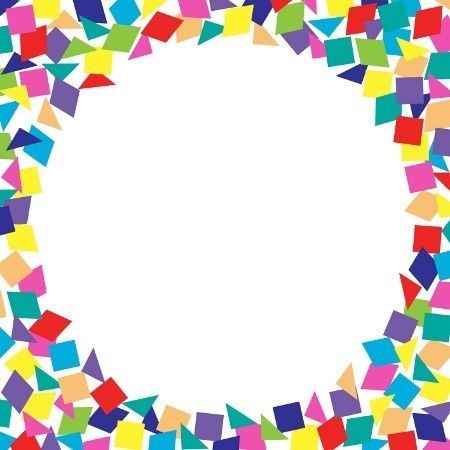 Shields – REMIXOSCOPE EP
In between playing shows around Europe and writing material for their debut album, Newcastle alt-pop quintet Shields have made their remix EP REMIXOSCOPE available to listen on Spotifyand Soundcloud a week before it'll be made available to download from their website.The EP is will be free to download and featuring six reworked tracks from last year's Kaleidoscope, from Tyde, Celestial Trax, Fractures, Touurs, TWOS and one from Shields themselves!

Having already given a taster of their vibrant, synth-laden sound in the Kaleidoscope EP, the band are currently preparing for their debut full-length. Having recently come back from performing at Germany's MELT! festival, the band will be playing Standon Calling's Main Stage this Friday August 2nd, just before Digitalism and Bastille.

Recent Bastille remixers Tyde are the first to lend their skills to the remix EP, with their version of 'Mezzanine'. Having only formed in late 2012 and remaining somewhat secretive about their identity, the West London duo have kept themselves busy in the remix world, having also worked with To Kill A King and Jamie N Commons.

The second remix comes from Celestial Trax, a young producer who creates his own unique ambience, sealing a signature stamp over the various sub-genres within the ever expanding electronic music spectrum, drawing influence from UK garage, house, footwork, R&B and hip-hop as well as commercial chart pop.

'Turning Corners' has been remixed but by Melbourne based singer, producer & multi-instrumentalist Fractures, who creates a more atmospheric and emotive version with a haunting, restrained arrangement that will draw you closer with each listen.

The remix of live favourite 'Silhouette' comes courtesy of Touurs, a 22-year old East Coast artist who has worked with labels such as Young Latitudes, Bobby Cahn Records and Purr Tapes. He produces mainly indie-electronic music and in the past year has released several singles, collaborations, remixes, and EPs.

The reworked 'Momentum' comes from TWOS. Little is known about this producer, not even their location, but their remix is a thumping, M83-esque slow-burner that builds to an atmospheric climax.

On the iTunes version of their original EP, Shields covered SBTRKT's anthem Pharaohs. On REMIXOSCOPE, the band have turned their skills to producing a shimmering, dance-floor ready reworking. Having already produced official remixes for the likes of Two Door Cinema Club and Maximo Park, expect new remixes from the boys soon.

REMIXSCOPE will be available to download from August 5th.

Live dates:
Fri Aug 2nd Standon Calling Festival, Standon
Fri Aug 9th O2 Academy, Newcastle w/ Lulu James

SHIELDS are Luke Elgie, Tom Larthe De Langladure, John Martindale, Richard Sutton & David Williams.