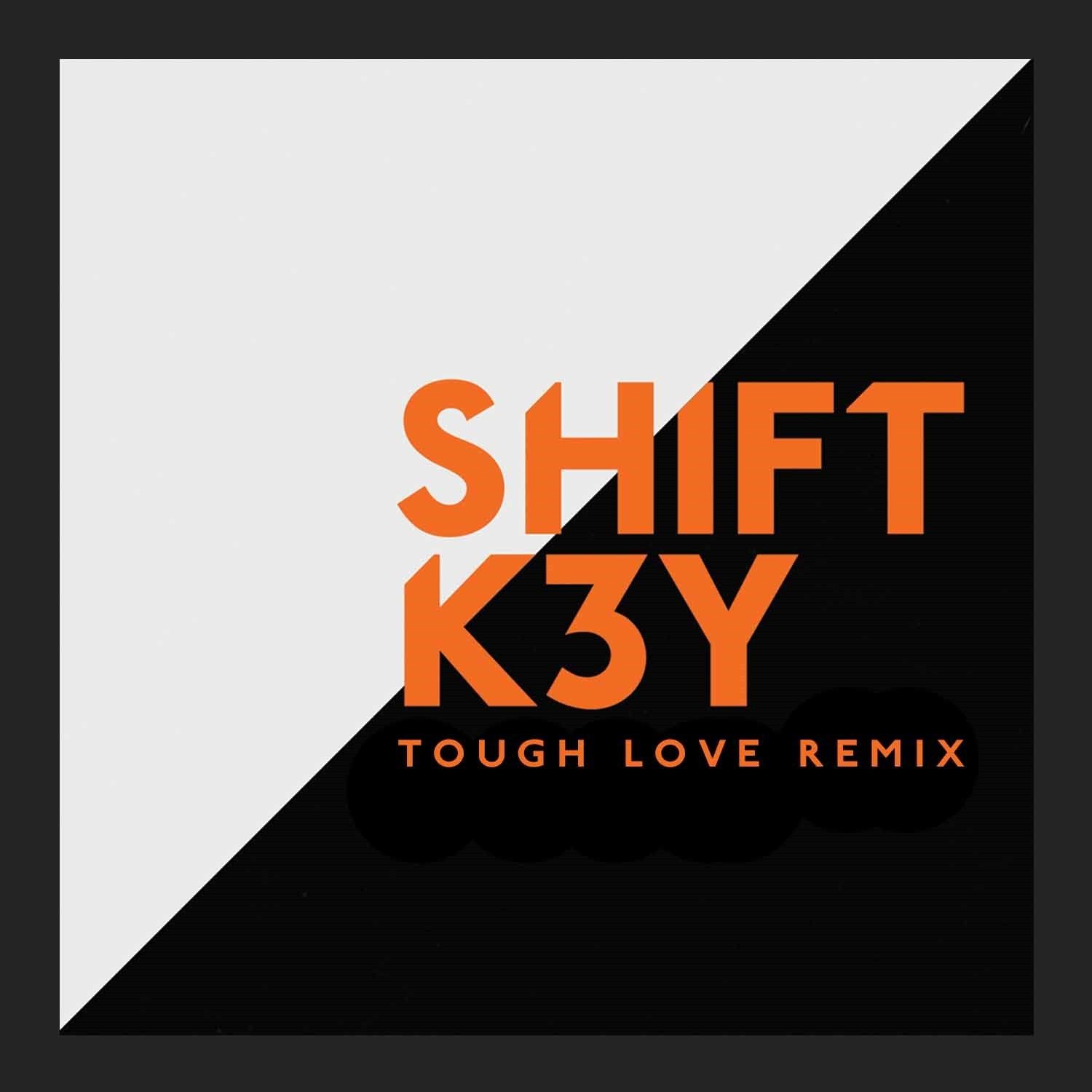 Shift K3Y – I Know (Tough Love Remix)
Off the back of their original release 'Dreams' on Toolroom Records and their EP collaboration with G-house duo Amine Edge & DANCE with 'The Perfect Love', the fast rising London duo Tough Love are set to release their remix of Shift K3Y's 'I Know' on Columbia Records on the 22nd September.
Tough Love feature on the official package for the up and coming singer/songwriter and producer/DJ Shift K3Y who enjoyed previous success with Columbia Records back in April with 'Touch'. In typical Tough Love fashion, their remix is primed for the dance floor with a big bumpy bass line. With a speed garage-esq break down & the introduction of a house piano and Shift K3Y's vocal chops keep the feel good vibe.

The boys who have released on a series of established international labels including Toolroom, Off, Nurvous & Dope Wax as well as running their own; Get Twisted Records, look to continue into second half 2014 with the same trajectory. With more remixes and original productions lined up and tour dates seeing them play up and down the country, keep your eyes and ears peeled for Tough Love over the coming months.
Tough Love tour dates:
13th August – The Wright Venue, Swords, County Dublin
15th August – Skye Nightclub, Dublin
16th August – Viva, Ireland
16th August – Audiowhore, London
6th September – Liquid, Basildon
6th September – Box, Southend On Sea
14th September – Ceremony, Finsbury Park
20th September – Mission, Leeds
26th September – Bump, Clacton
27th September – S2S Festival, Blackpool
29th September – Sankeys, Ibiza
31st October – Outbreak Festival, Coventry
1st November – Buddha Lounge, Romford & Magna Festival, Rotherham
12th December – Halo, Bournemouth