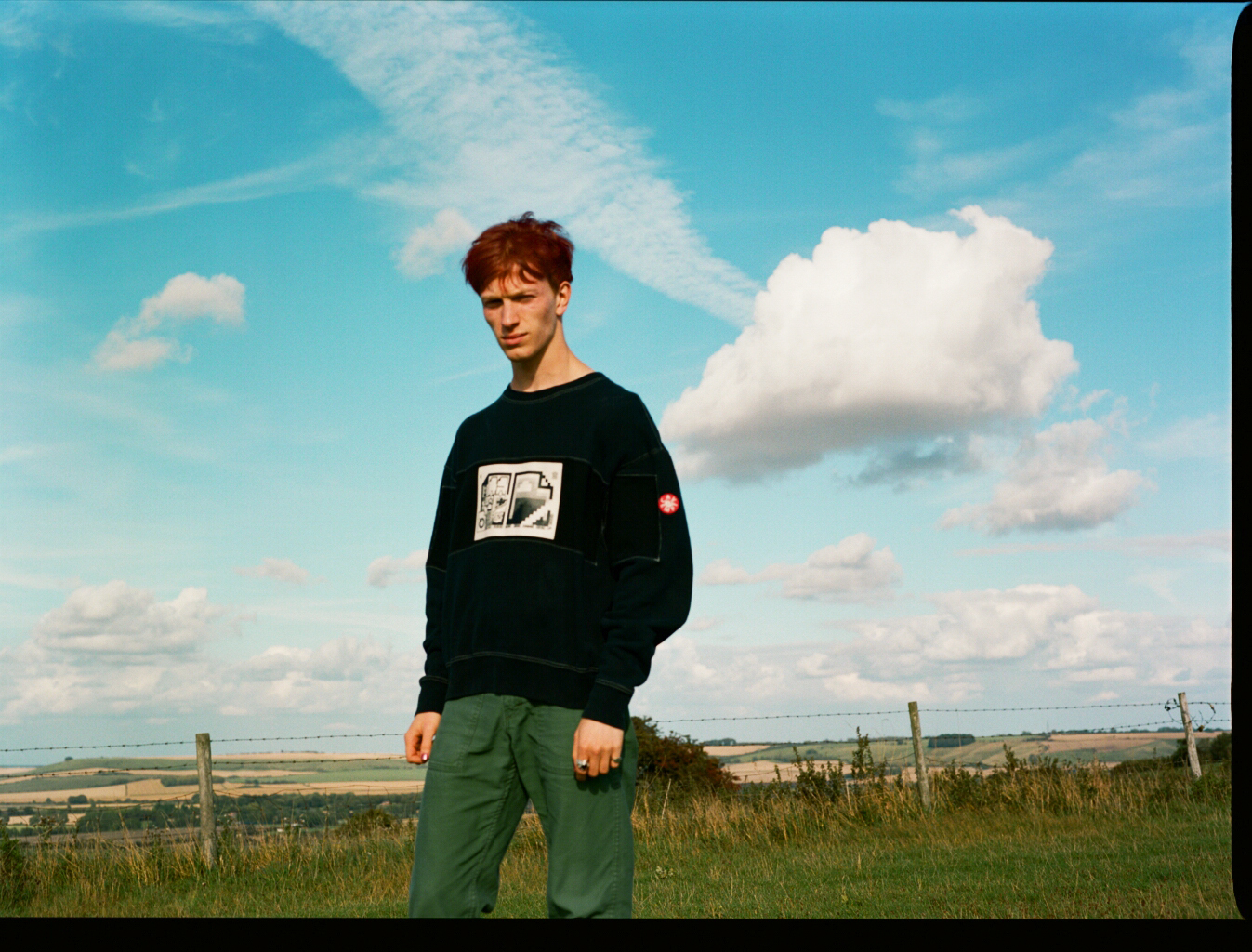 Shining new track, Summertime, from Edenhill
Brand new sunshine anthem, Summertime, from indie-pop artist Edenhill landed earlier today. From his infectious energy jumping out from the beginning notes to the tinkling synths found in the chorus, the vibes of Summertime are relatable and captivating. Speaking on his inspiration behind the track:
"Ironically, Summertime was written in the Autumn of 2020 after me and some friends spontaneously decided to go swimming in the sea at midnight. Although it was cold, dark and a bit reckless, we all felt so free In that moment. I wanted to immortalise that feeling forever. Writing this song just instantly took me back to that place."
Having expertly infused these emotions into the very heart of this 3-minute long song, Edenhill is kicking off this summer in the most delightful way. He went on to share:
"Once I showed it to a few friends, it became the anthem of our friendship and now it acts a homage to a random night that could've been like any other, but wasn't."
Coming full circle, from being inspired to write by his own adventurous escapades to writing, performing, recording and releasing what will be the soundtrack to his listeners summer adventures, Edenhill is a shining light in the UK music scene. Summertime is the unabashed feel-good track that we all need in our lives right now.
You can listen to Summertime here…