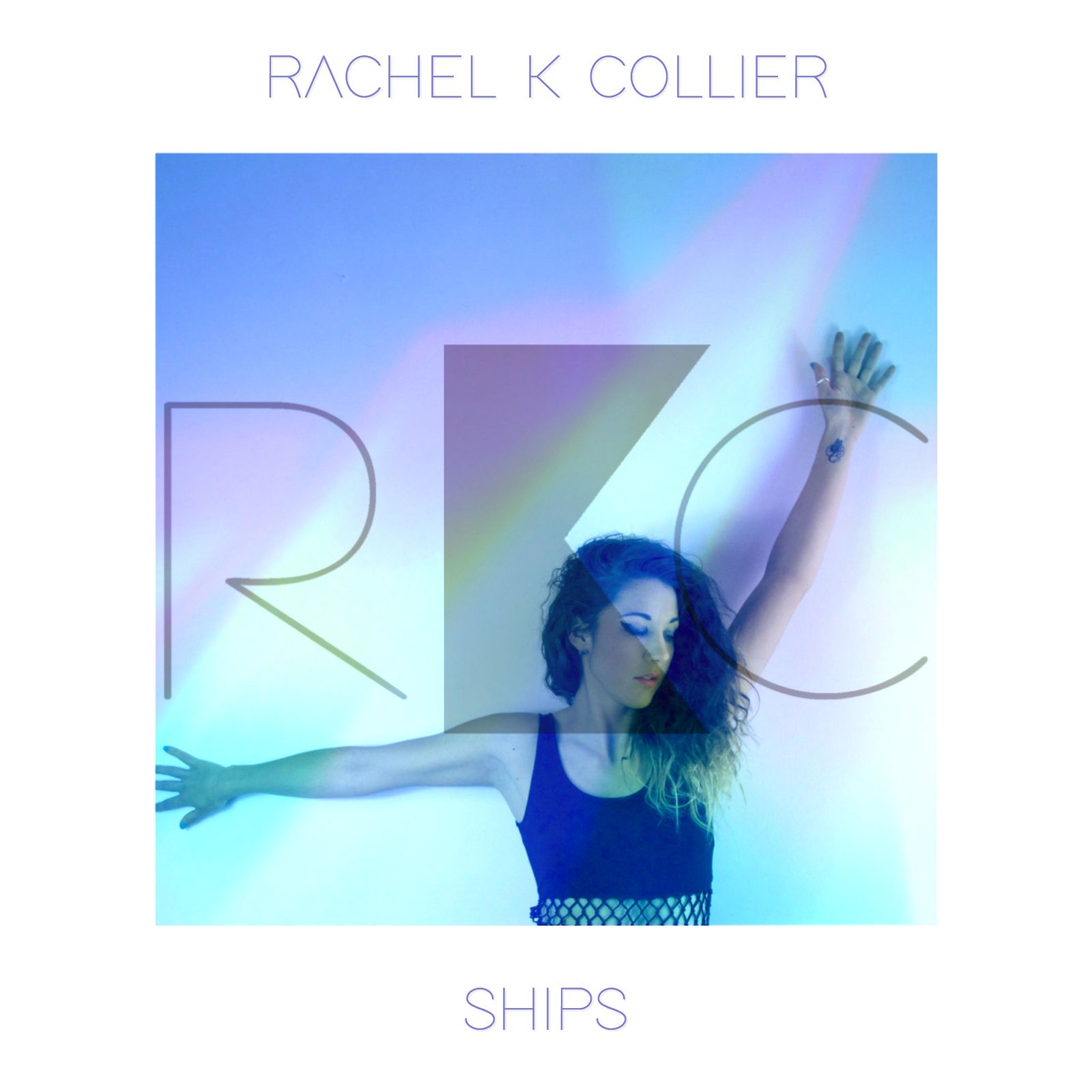 Rachel K Collier - Ships
Welsh artist Rachel K Collier returns with a new single mid September entitled 'Ships'
''Following the release of her debut self-produced EP "Words You Never Heard" in Autumn 2015 on Love & Other / Toolroom (Mixmag 8/10 "…great power to her voice"), charismatic Welsh artist and producer Rachel K Collier delivers true hippy-house vibes with this chilled and uplifting indian-summer number "Ships".
Released through NIF Records/Kobalt UK on 16th September 2016, "Ships" is a reflective lyrical tale of realisation and acceptance, backed by tribal percussion, rhythmic vocal samples and a solid analog bass line. Accompanied with a vibrant retro-styled promo video filmed whilst traveling through Croatia, "Ships" is the first in a series of new records by Rachel scheduled for release in 2016/2017.''
Rachel K Collier's 'Ships' is set for release via Kobalt 16th September 2016.
Tracklist
Ships