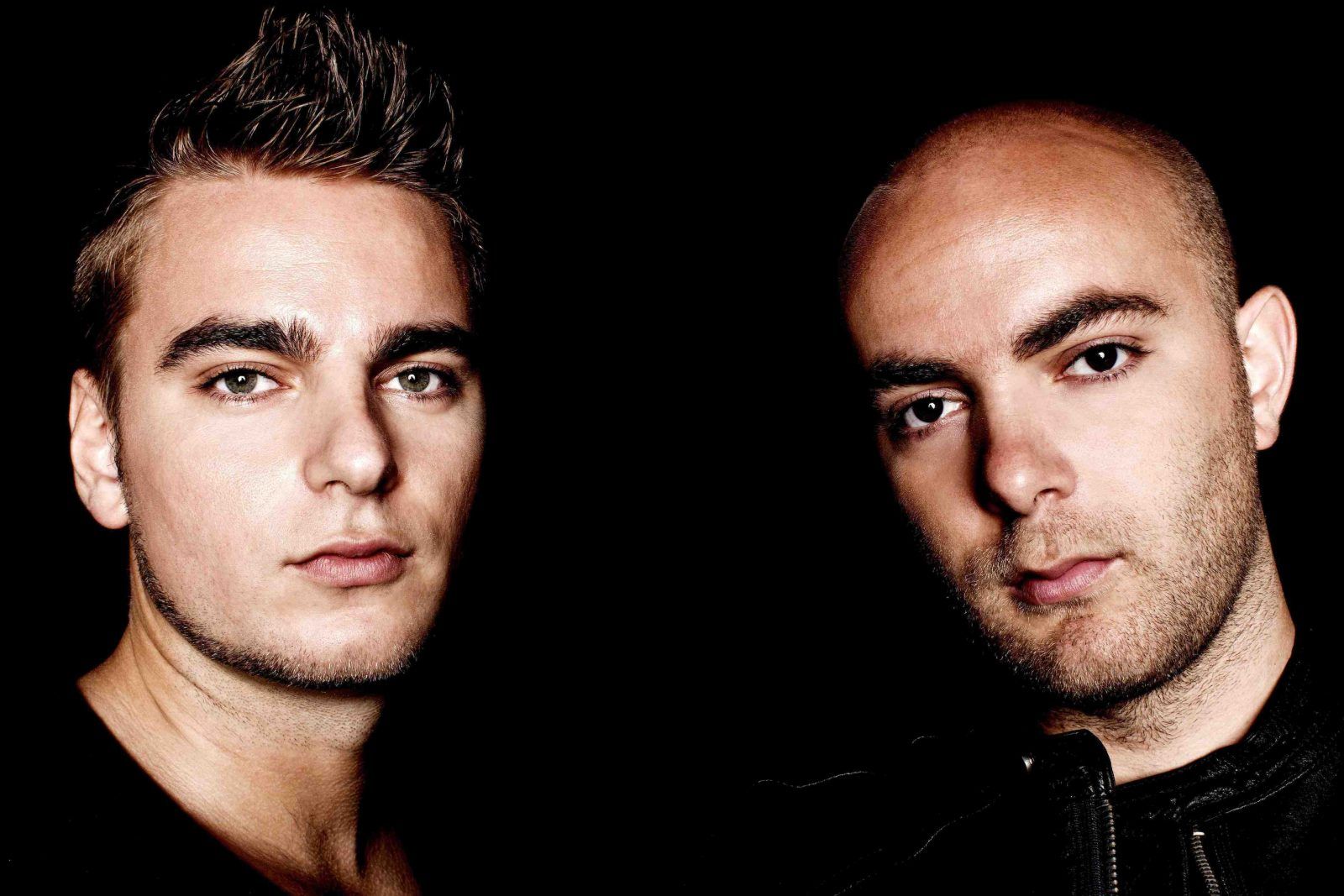 Showtek unveil brilliant 'acoustic' version of their hit 'Booyah'
'Booyah', the runaway hit currently at No. 7 in the UK Club Chart and A-playlisted on BBC Radio 1, is already setting the electronic dance music world alight, 1 week before its release. And now its makers have given the progressive house smash a unique take by recording and filming their own acoustic version: performed live by the track's vocalist Sonny Wilson.
The video, available to view on Sonny Wilson's YouTube channel, sees the singer replicate the Reggae-tinged melodies from the club track, but this time over a stylish piano performance from Hans Verweij.
'Booyah' featuring We Are Loud and Sonny Wilson is No. 7 on the UK Club Chart and its official video – which features two children causing havoc by playing the track across the streets of London – has views of nearly 800,000 and rising. 'Booyah' is out 20th October 2013 on Polydor.
For more information on Showtek and 'Booyah':
Official Site: http://www.showtek.nl/
Facebook: http://www.facebook.com/showtekofficial
Twitter: https://twitter.com/showtekmusic
Official Video: https://www.youtube.com/watch?v=QCyIY10KBnk