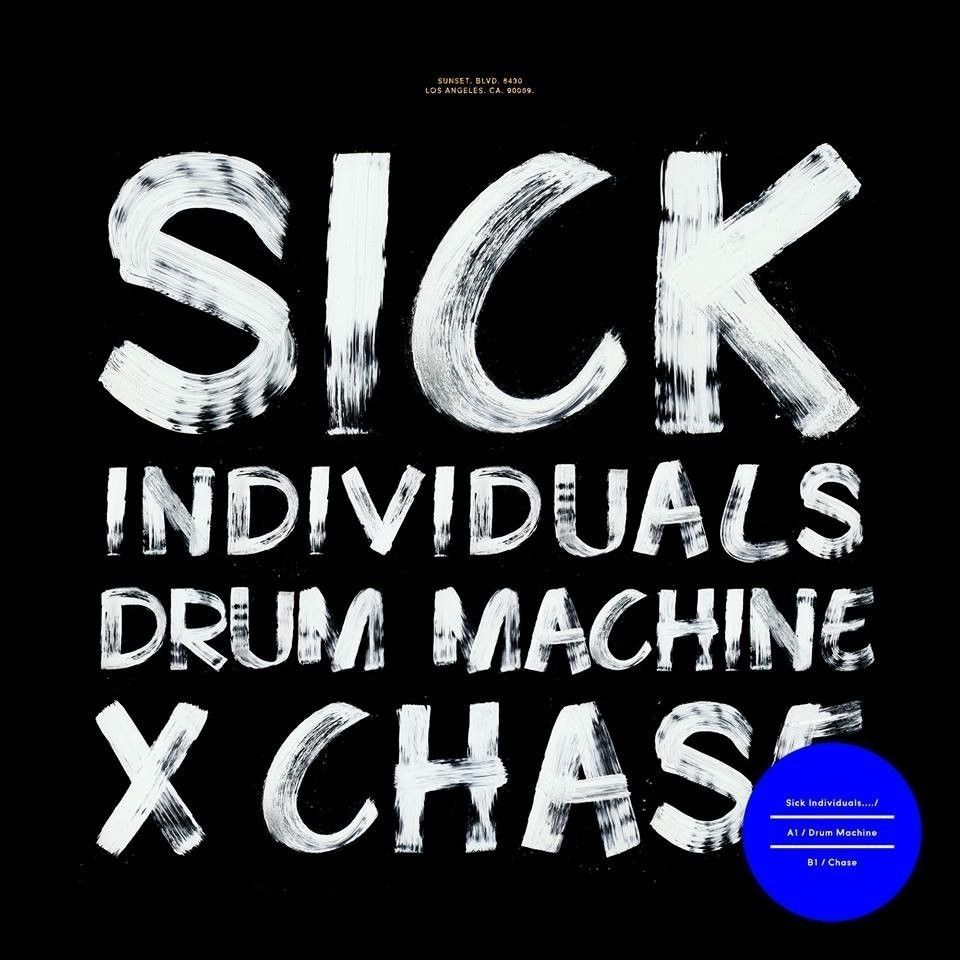 Sick Individuals – Drum Machine x Chase
Dutch DJ/Producer duo Sick Individuals continue on their stratospheric rise to club stardom with the release of an EP featuring two new tracks: 'Chase' and 'Drum Machine'. Known for their slick productions and mammoth sounds, Sick Individuals harness their high-energy beats and dominating synths to create two devastating club bangers on this Size X release.
The first track, 'Chase', is a pulsating, rhythmic anthem that builds around an unforgettable organ melody that eventually drops, transforming the track into an EDM-style dancefloor smash. The second track, 'Drum Machine', also features a rhythmic, syncopated beat but the song soon goes on a different direction from the previous track. Featuring a 90-house style vocal sample and a driving, pounding beat, 'Drum Machine' utilizes an energetic synth rhythm to keep this driving house anthem fresh and exciting.
Sick Individuals are still a young duo in comparison with many of the heavyweights of the house scene – they've been named prodigies by some, and their productions reflect the educated musical background they acquired in hometown Hilversum in The Netherlands. In 2012 they released their remix of Icona Pop's hit 'I Love It', which went on to become a hit in its own right. More recently they released single 'Free', which saw big support from international superstar DJs such as Hardwell, Swedish House Mafia, Tiësto and Alesso. The duo's live shows exhibit the same amount of talent and passion as their productions, and this year has seen them perform alongside the likes of Axwell and Thomas Gold at this year's Miami WMC.
Sick Individuals are the DJ/production duo to watch at the moment, their productions and remixes are unparalleled and evidence of this is in these two outstanding tracks from their new EP.