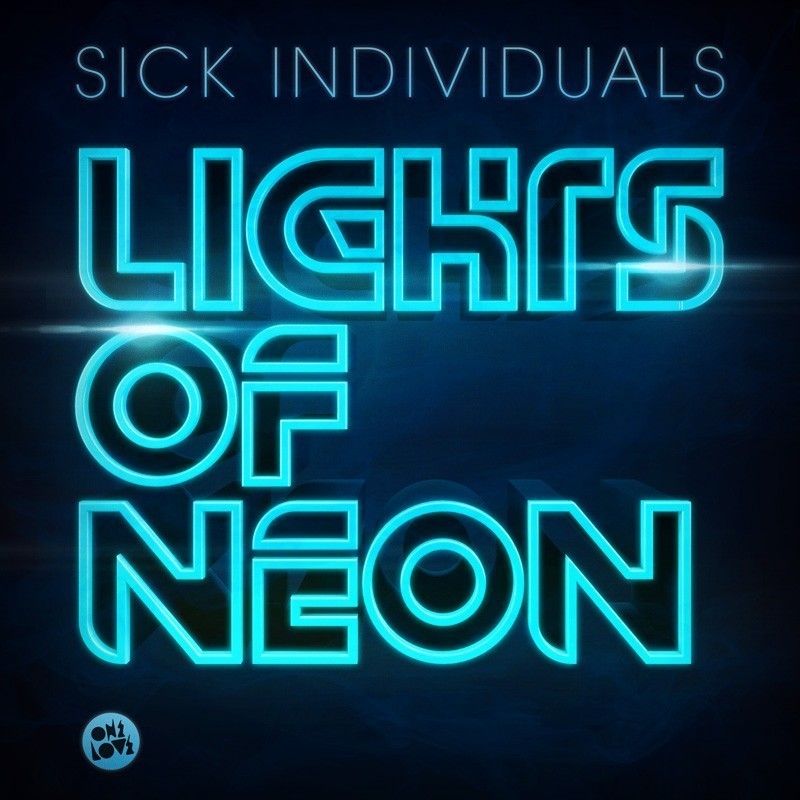 Sick Individuals – Lights Of Neon
Considering their short time on the scene, Sick Individuals have broken boundaries that take most a lifetime. With their last two consecutive releases having topped the Beatport dance chart including their collaboration with Axwell – 'I AM' which received support from the likes ofHardwell, Swedish House Mafia and Calvin Harris. Their second massive Beatport no.1 'Blueprint' with Dannic has seem them go on to become one of the leading names amongst the fresh new wave of emerging talent from Hollands big room house scene.
Showing what the duo enjoy the most as their fans embrace their music, this teaser video for the upcoming 'Lights Of Neon' gives a taste of their incredible energy at one of their live performances. With a unique blend of lasers, flashy LEDs and a preview of 'Lights Of Neon', these two soon to be legends set the party off as they unleash the very best of progressive electro house music to their energetic fans.
Be a part of that Sick Individuals feeling caught on camera and catch them at a date as they continue to smash through their gruelling world tour playing around America, the Middle East and rounding it all up in Europe from late November. 'Lights Of Neon' is out on OneLove on the 22nd November.
Upcoming Tour Dates:
12.11.13 – Lavo, Las Vegas, NV
15.11.13 BSSMNT, San Diego, CA
16.11.13 – Create, Los Angeles, CA
23.11.13 – Umbra, Jakarta Indonesia
29.11.13 – Hardwell @ MAD Club, Lausanne, Switzerland
30.11.13 – Club Moda, Como, Italy
30.11.13 – Hardwell @ Vanilla Club, Locarno, Switzerland
07.12.13 – Bruket – Wired Nightclub, Varberg, Sweden
21.12.13 – The Tunnel Nightclub, Glasgow, UK
21.12.13 – City Club, Falkirk, UK
26.12.13 – Gatecrasher, Birmingham, UK
For more information on Sick Individuals see below:
http://www.sickindividuals.com/
https://www.facebook.com/sickindividualsofficial
https://twitter.com/Sickindividuals
https://www.youtube.com/sickindividualsTV
https://soundcloud.com/sickindividuals