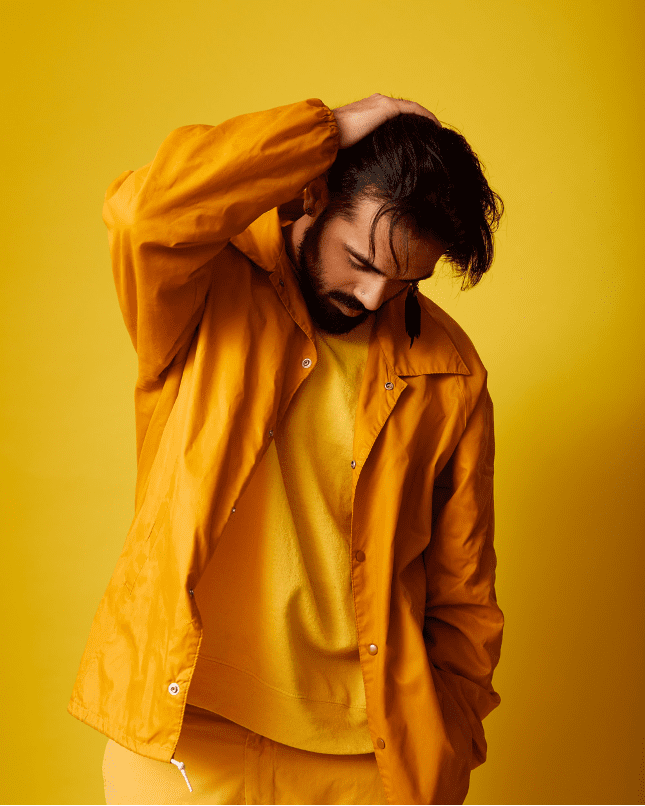 Siddartha releases new single '6UDDHA'
Toronto rapper and producer Siddartha has today shared his new track '6uddha'.
With its soulful groove and pulsating electronic instrumental, '6uddha' is an exciting offering from an artist to take note of. Dripping with an infectious carefree energy, Siddartha's vocals range from vocoded R&B-inspired lines to quickfire bars, venturing into a personal new avenue of production as he explains.
"6uddha is one of the first tracks where I really tried to tap into my dance expertise and apply it to my production. I really wanted to make something that people can just move to. It's a celebration of how all the things I've experience have accumulated into this alter ego the 6uddha. Since my name is Siddartha (the buddhas name) and I'm from Toronto (The 6ix)."
Listen below and follow Siddartha
here
.