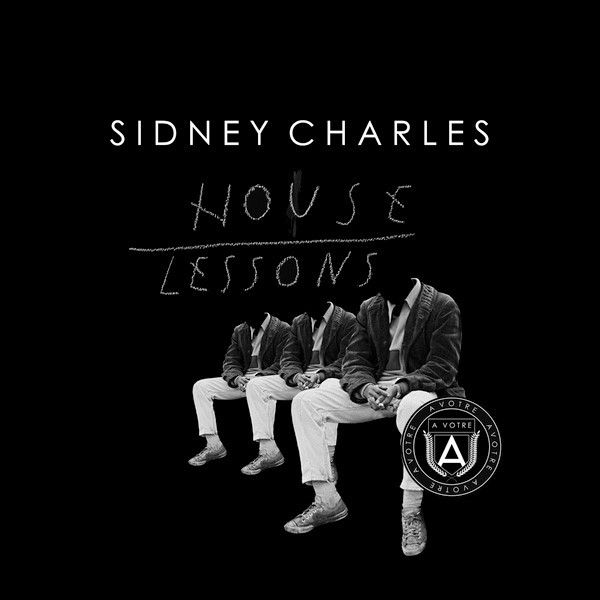 Sidney Charles presents House Lessons
AVOTRE, the label dedicated to fresh and contemporary club sounds, is proud to present a retrospective of hits from German Sidney Charles. Collecting together the Hamburg producer's finest moments, the mix compilation takes in originals, remixes and collaborations with the likes of label boss Santé, Pan-Pot, Hot Since 82, Patrick Topping and many more.
In recent times, German DJ and producer Sidney Charles has become one of the most charted artists on RA thanks to his always killer and infectious tracks on labels like Hot Creations, House Gangster and Moda Black as well as AVOTRE. As well as that, he held down resident duties at Sankeys Ibiza in some style this summer and those peerless DJ experiences clearly inform his groovy, bass driven productions, as this compilation proves.
Entitled House Lessons, that's just what the mix is, a 360 degree view of modern house music, from the bumpy, vibe setting opener to the bouncy, shuffling garage inflections of 'Drama' via the jacking Darius Syrossian remix of 'Housin Tha Rave.' Mixed perfectly tightly and always following an increasingly energetic narrative arc, the mix then takes in full on retro rave stabs, slick and sliding tech house from masters of the form Luna City Express and then dips into deeper, more bubbling and New York influenced house music.
Midway through the mix and fully settled into an inviting groove, unhinged and playful originals like 'Nuts,' 'Psyjack' and 'Horny' sandwich raw, though tech from Patrick Topping and face melting bangers from Pan Pot as remixed by Sidney himself. The latter half of the mix keeps up the pressure and features shadowy, no nonsense collaborative tracks by Sante and Sidney as well as dynamic and techno leaning solo gems like 'Silky Thread' and the whacked out post-dubstep rhythms of closer 'Disco Nap'.