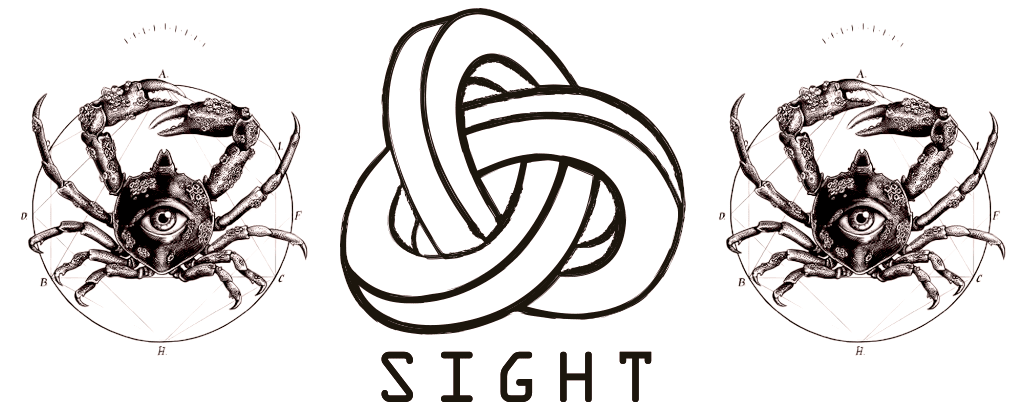 Sight up the ante in June…
This Off Week's month, SIGHT keeps the bar high for the rest of its schedule…
This June, a which is month clearly under the influence of Sónar Festival and all Off Week-related events, SIGHT keeps everyone surprised with a breaking programme, tearing up molds and continuing with the innovative line settled for each Sunday at Pacha Barcelona. There will be four truly interesting dates to keep the stakes high, and make very difficult for the clubbers where to chose from, thanks to the strong, and innovative proposal. Mixing known names in the scene, with the freshest and most in-demand artist of the electronic music, it will be the perfect start for summer in Barcelona…
June 3rd: Konstantin Sibold
SIGHT opens its schedule this very weekend, with a producer and DJ that has already become acontemporary classic in the German scene: Konstantin Sibold. Hailing from Stuttgart, he has managed to create his own musical language to communicate with a crowd that adores him. This year alone he has already paid visit to some of the biggest clubs and festivals, as Timewarp, or Berghainjust last month, beside touring exotic destinations as Australia and India. Konstantin is part of the new German generation of artist known for breaking moulds, with innovative productions as 'Mutter', released in 2016 on Gerd Janson's Running Back. He's also just been confirmed to play along Solomun in his +1 residency at Pacha Ibiza and SIGHT will be the next stop in his calendar, joined by Andre Hommenand Steve Bimbelan.
June 10th: DJ Mag España On Tour w/ Route 94
DJ Mag Spain, the Spanish franchise of the world's most read electronic music magazine, will make the first stop of their DJ Mag ES On Tour in SIGHT's Sundays. In an event that is set to be the first of many, DJ Mag Spain's team has curated an innovative and unique line-up, headlined by Britain's Route 94, joined by Anna Tur and SIGHT's resident, Andre Buljat. Route 94's sound signature and his meteoric career has put him in the first line of the scene, having published – just last year – in seminal platforms such as Hot Creations or Crosstown Rebels. Regular of all big dates in the circuit, just after paying Pacha Barcelona a visit, he will take over fabric London, one of his favorite clubs.
June 17th: Cocoon Off Week w/ Sven Väth
June's third date will be the closing of one of the most important weeks for electronic music in Barcelona. And SIGHT will make it big again. Sven Väth will be the one closing Off Week with a special Cocoon's Showcase, taking over both rooms. On one hand, the time at the Main Room will be shared by Dana Ruh and Papa Sven, in what will be one of the most crowded sessions of the German pioneer so far in Pacha Barcelona, a venue that has become his home in the city. Meanwhile, in the Black Room, the crowd will enjoy the sessions of several of Cocoon's most interesting artists: Einzelkind, Fabe and Bodin & Jacob will be in charge of the closing soundtrack of Pacha Barcelona'selectronic music Major Week.
June 24th: Warung w/ La Fleur,
Warung, Brazil's most important club and platform, will arrive to Pacha Barcelona next Sunday, June 24th, thanks to their alliance with SIGHT. This time, the night that both brands have prepared will be headlined by one of the most popular Swedish female artist of the current electronic music scene:La Fleur. She just starred one of those special streamings from Cercle, at Paris' urban art temple, L'Aérosol, beside being one of the main lecturers at IMS Ibiza last month. Wither her dark, reflexive, atmospheric and danceable techno selection, La Fleur is one of those unique artist everyone should be taking into account right now. She will be joined by several of the new stalwarts of Brazil's electronic music scene: Leo Janeiro, Eli Iwasa and Fran Bortolossi.