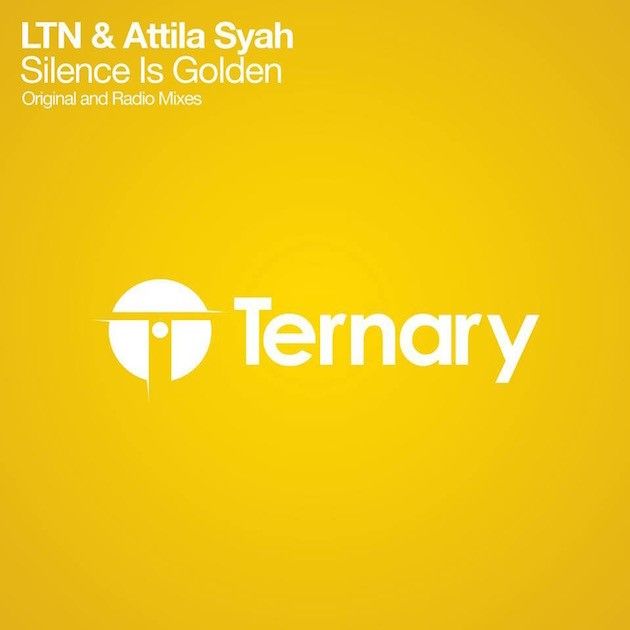 LTN & Attila Syah - Silence is Golden
By now you're familiar with the name LTN, as the Indonesian producer has been consistently releasing some of the most beloved progressive trance and deep house tracks of the year. Now he's taken Attila Syah, a fellow countryman, under his wing and the two are ready to unleash their Big Room Trance track "Silence is Golden" today on Ternary Records.
Despite its name, "Silence Is Golden" isn't a quiet and diminishing track, but a full-on, end of summer banger. For those not ready to come down from the season's high, let LTN and Attila Syah fill your soul with heavy piano melodies, driving club beats and epic trance revelations.