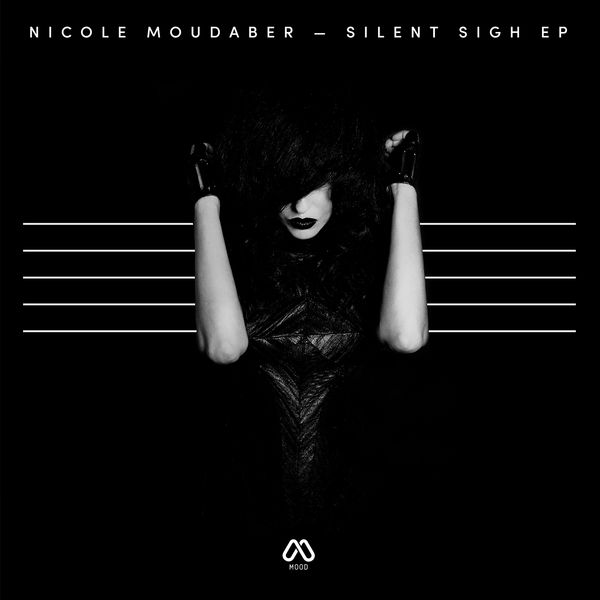 Nicole Moudaber - Silent Sigh EP
It's time, once again, to get into the MOOD. Our driver for the label's latest shady soiree is the boss herself: Nicole Moudaber.
Currently cruising on the trip of her life (literally – she's just passed her race driver test), Nicole is wrapping up 2015 at unfathomable speeds right now. Fresh from her legendary 'Breed' collaborations with Skin and remixing Pan Pot, Scuba and recently Black Asteroid all within the last three months, Nicole unleashes her first solo triple-tracker in a long time…
'Silent Sigh' commences the adventure with an unhurried build as each bar sees a new space age texture wrapping around her stoic kicks. Gradually the elements disappear until all you can see, feel and hear is black. Stark designs twist through the ether from left to right then boom: an even darker, sub-laden kick pressure ignites from nowhere. Trust us, this will do more than make your dancefloor sigh…
We proceed with intimacy as Nicole persuades us to 'Move A Little Closer'. The beats underpin her whispers and do well to magnetise, but it's the gradual ice blast pads that really allure. Building and building with ageless progression, the big pay-off comes with one of the most delicious, almost cosmic, breakdowns Nicole has ever crafted.
MOOD now fully established, 'Own' has the honour of closing the show. Relentless kicks and a scratchy snare paint the backdrop for bold splashes of colour as eastern vocals ghost through the spectrum weaving mystically around Nicole's signature insistent percussive dynamics, escalating into shamanic oblivion.
A MOODy way to say goodbye to 2015… And tease us for an even bigger 2016, Nicole is currently unstoppable.