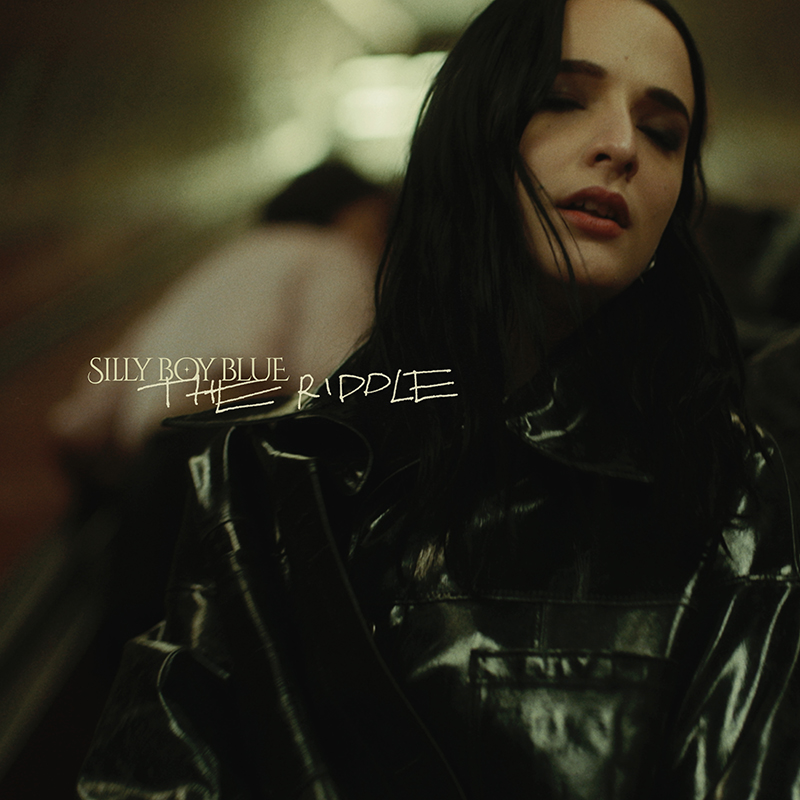 Silly Boy Blue laments through brand new pop ballad 'The Riddle'
Silly Boy Blue presents a brand new single "The Riddle". Silly Boy Blue (real name, Ana Benabdelkarim) is a multitalented pop singer from Nantes, France. Signed to Columbia France, Silly Boy Blue creates a world split beautifully split between glam goth, emo and bedroom pop.
This new offering The Riddle reveals an upbeat take on Silly Boy Blue's emotive musical signature she has become known for. Together with a video shot on a never-ending escalator, Ana is truly in her feelings as she conveys her song of hope and confusion in a relationship.
"The Riddle talks about someone I never could decode. I wrote this song to remember to always keep focusing on hope, that there is always a place where we feel like we belong. Hence the chorus' mantra "Somewhere, you could be fine somewhere, you have to find somewhere, he's not the one". To finally find your own bedroom, where you feel safe"
– Silly Boy Blue
Silly Boy Blue (aka Ana Benabdelkarim) is a young singer, songwriter, multi-instrumentalist and producer based in Paris, who started her music career in the band Pégase. Ana now embodies her music through her solo work, choosing to name her project 'Silly Boy Blue' after the David Bowie song that tells the story about a boy who breaks all the rules. Playing with light and shade, Silly Boy Blue sings teen pop anthems and breakup songs, and has a passion for the 90's music, movies and style. Silly Boy Blue recently appeared on YouTube channel COLORS, featuring on Isaac Delusion's show. She has just finished her debut album, which is set for release this year.