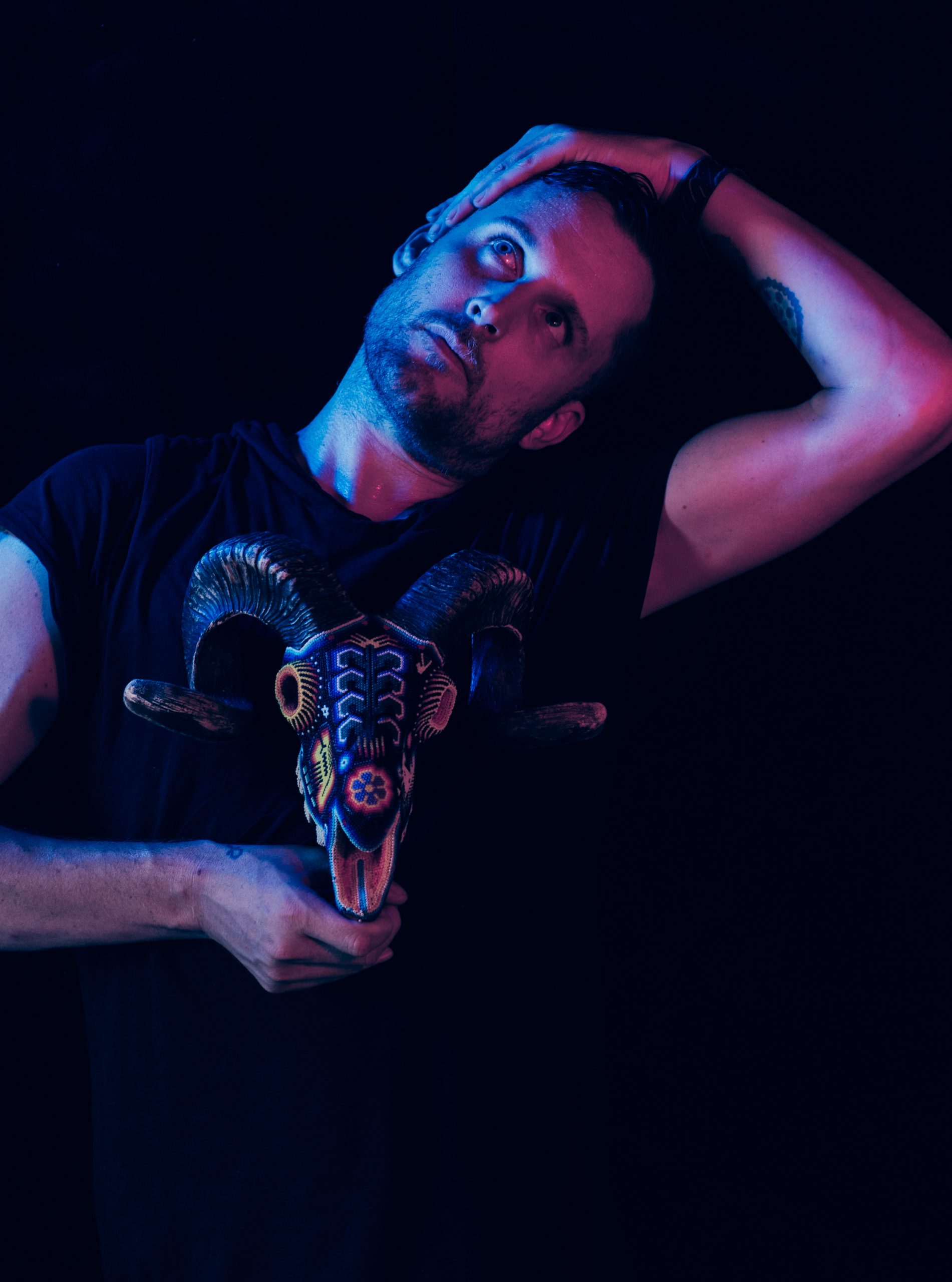 Fuckpony aka Jay Haze ft. Tanya Nikich on Contexterrior
Contexterrior inaugurates its 2021 release schedule this February with Crystal Lake, the debut collaboration between label-founder Fuckpony AKA Jay Haze and rising vocalist Tanya Nikich. Releasing as an eight-minute single, the track sets the tone for a busy year with multiple releases in the pipeline. 
Speaking on the release's formation, Jay described how: "Crystal Lake is a story of an imagined world, born from an SH101 and Russian artist Tanya Nikich. It was recorded live in Villa de Renate, Berlin."
Things set off in a melodic fashion, as Tanya Nikich's hypnotising vocals reside atop Fuckpony's signature eclectic sound. Gentle claps merge with resonant synth pulses to form an enchanting, celestial feel throughout before the moving cut comes to an ethereal close thanks to Tanya's angelic vocal tones.
Fuckpony AKA Jay Haze has cemented himself as a leading artist in electronic music over a career that has spanned decades. Working under a variety of aliases since the early noughties, including Sub Version, Fuckpony and The Architect, he continues to run an array of labels in the form of Contexterrior, TuningSpork, Futuredub and Junion. Regularly collaborating with seminal minimal techno figure Ricardo Villalobos, the US-native's releases have landed on the likes of BPitch Control, Cocoon and Get Physical Music over the years, a testament to his inherent skill for production.
Buy Crystal lake here: https://www.beatport.com/release/crystal-lake/3262631