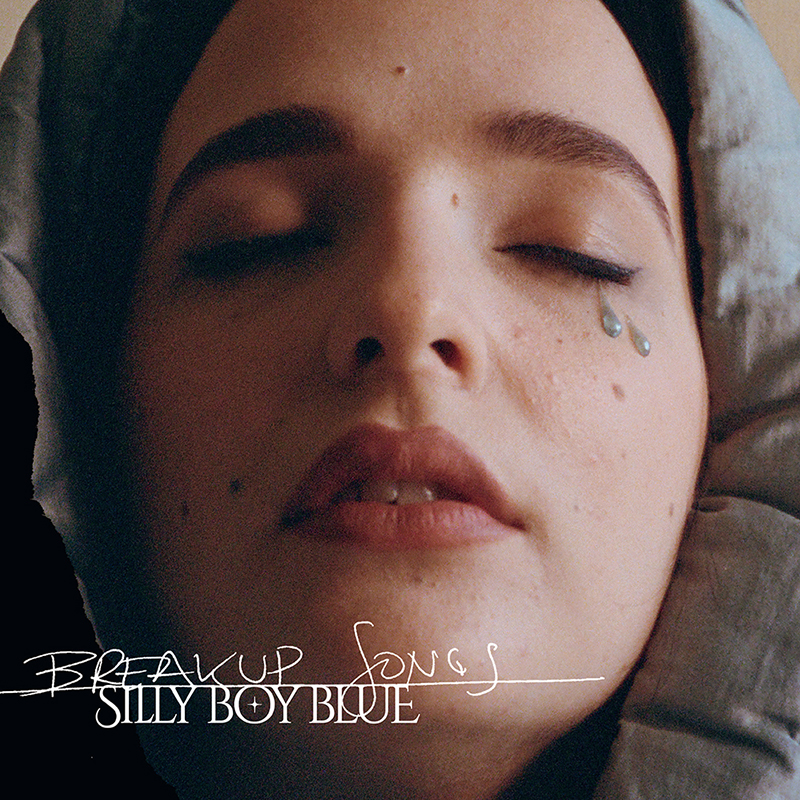 Silly Boy Blue launches orchestral single 'The Fight' with arrangement by Uèle Lamore
Silly Boy Blue launches orchestral single 'The Fight' with arrangement by Uèle Lamore and live video 
The song features orchestral arrangements by French American prodigy composer Uèle Lamore. The debut album Breakup Songs i announced for 18th June 2021.
Silly Boy Blue unveils a powerful orchestral rework of her track The Fight today Friday 7th May 2021. Written in the melancholic tone that has become her trademark and taking on a whole new dimension, the track is full of exhilarating melody and sublime harmonies. The music was rearranged under the direction of French-American prodigy conductor Uèle Lamore. This new track will be part of Silly Boy Blue's debut album Breakup Songs, to be released on Friday 18th June 2021.
Silly Boy Blue (aka Ana Benabdelkarim) is a young singer, songwriter, multi-instrumentalist and producer based in Paris, who started her music career in the band Pégase. Ana now embodies her music through her solo work, choosing to name her project 'Silly Boy Blue' after the David Bowie song that tells the story about a boy who breaks all the rules. Playing with light and shade, Silly Boy Blue sings teen pop anthems and breakup songs, and has a passion for the 90's music, movies and style. Silly Boy Blue recently appeared on YouTube channel COLORS, featuring on Isaac Delusion's show. Her debut album, Breakup Songs is set for release Friday 18th June 2021.