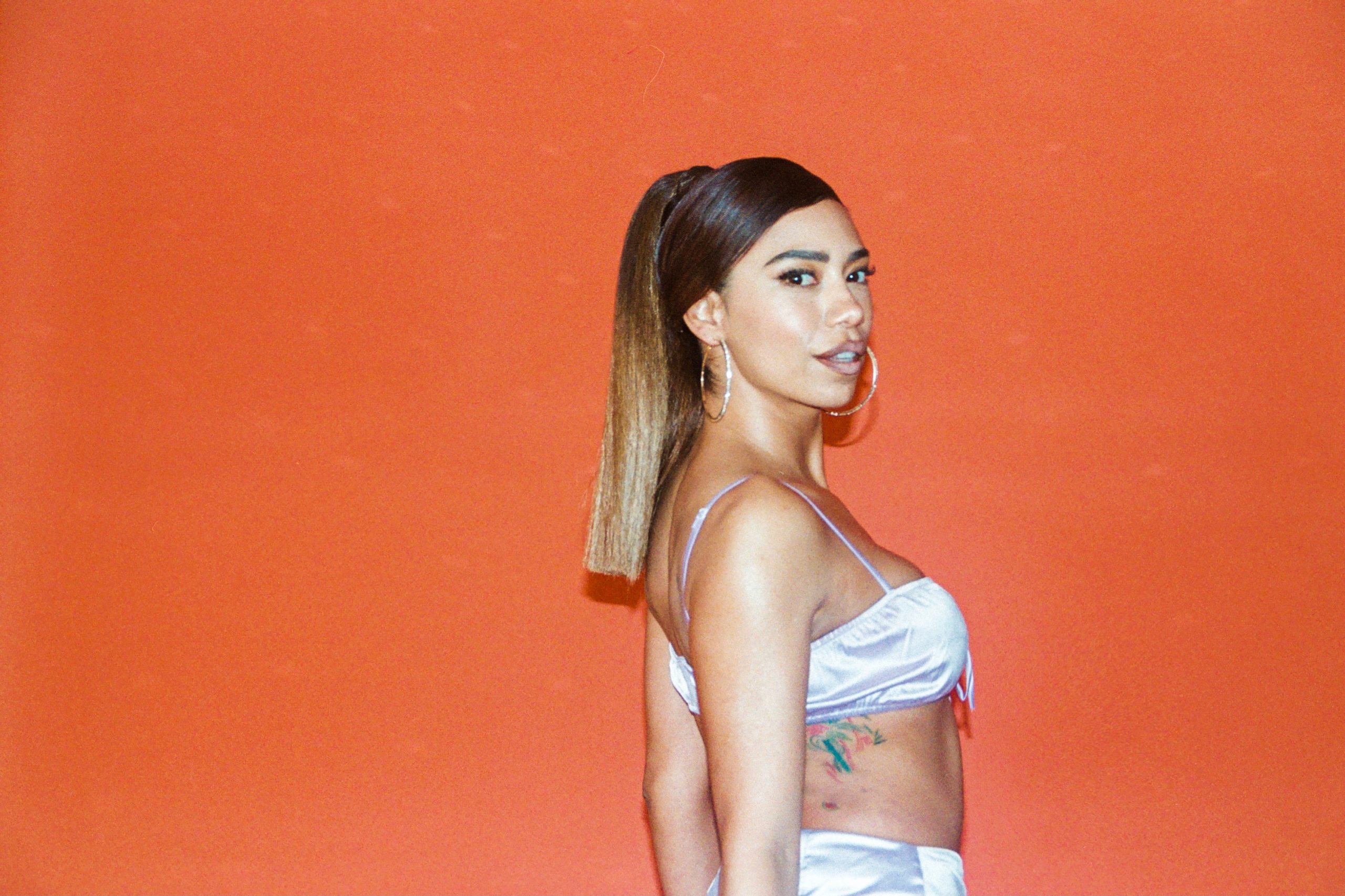 Stunning new remix from Amy Correa Bell
Reimagining her 2019 track, Amy Correa Bell has rereleased a new EP, 'F**k It I'm Good Remix', led by Beat Ventriloquists Remix. Created during lockdown last year, Amy and her fellow musicians, Beat Ventriloquists, Wear Patterns and Pierre-Pyer, worked on this collaborative project, breathing new life into an already remarkable release.
"I am definitely a free spirit and this remix encapsulates that side of me! This one is special because I was able to collaborate with producers that I have known since the mid 2000's. It's all about finally deciding to put myself first & the revelation of what music was supposed to be. My Intention with this remix is to provide a 'loung-ey' feel good dance mix that can be played poolside, in a hotel or after hours.."
Having dropped her latest track, 'The Let Go', in the tail end of 2020, Amy Correa Bell has been busy working on a substantial body of work, aiming to release something new every month of this year.