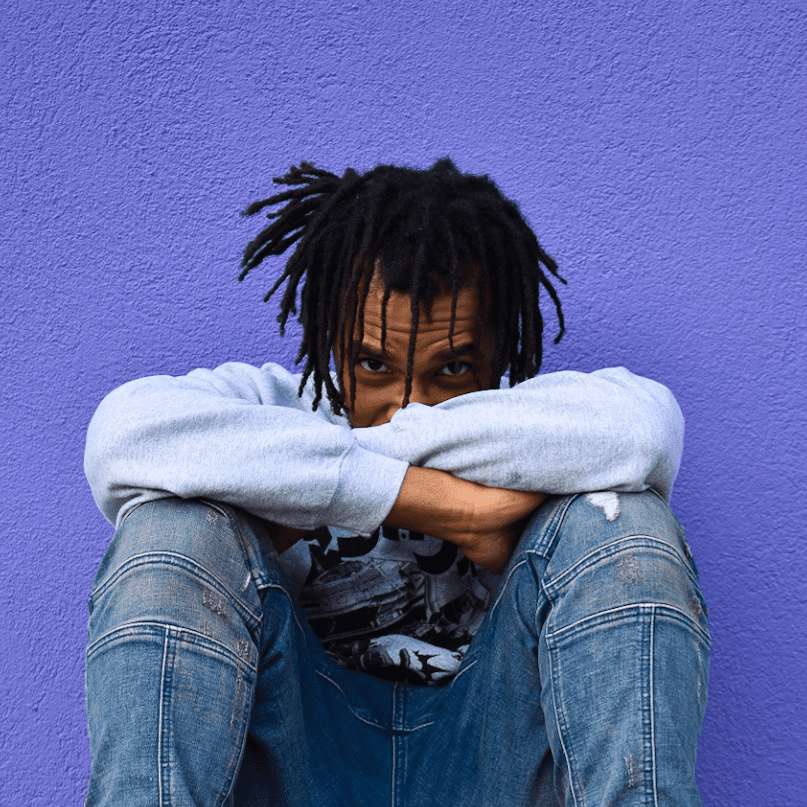 Silnce finds inspiration from a rich array of influences on "I Could Be"
New Jersey based artist Silnce finds inspiration from a rich array of influences. His latest release "I Could Be" combines his love for trap music, old school hip-hop and gospel to curate a rich soundscape of his own.
Filled with stuttering synths and complex hi-hat patterns, "I Could Be" is a defiant cut from the young artist. Originally from Queens, New York, Silnce takes pride in his lyrical prowess – using music to remind people that they can achieve whatever they set their mind to. As he describes succinctly: "Never let someone else's doubt determine who you can be".
As a young child Silnce immediately found a kinship with music. After his father bought him a notebook, he was able to store all his creations within its pages – a place to keep his most private thoughts and experiences. However, after a close friend told him he could never be a good musician, he stopped writing for a long time before moving to New Jersey where he rediscovered his purpose and musical talent.
With a diverse catalogue of influences contributing to his unique sound, "I Could Be" is a powerful indication of an artist beginning to carve out a space for himself in the music industry.