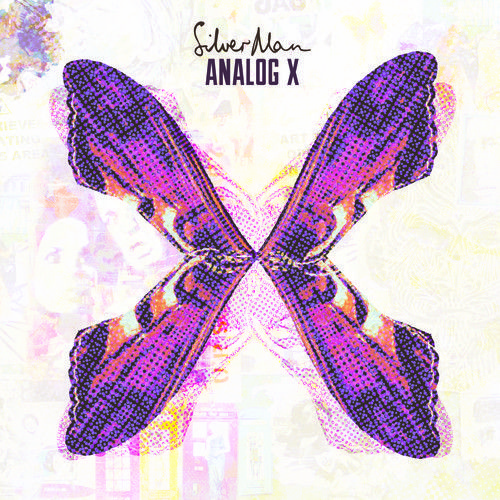 Silver Man – Analog X
Silver Man is the moniker of Outpost Media founder David Silverman. Giving up the dream of becoming a producer in his late twenties in favour of building one of the UK's leading Music PR companies, 'Analog X' is the first single taken from the collection of unreleased tracks that comprise the forthcoming album, 'Thieves and Millionaires', out in March 2014.
David's tracks were made over a 5 year period, and his musical influences can be said to come from anything from Ninja Tune artists through to the likes of RJD2, Bonobo, and the Tru Thoughts sound in general.
Downtempo at its darkest, 'Analog X' weaves a musical thread through the combination of loose percussion, juxtaposed against an overlay of eerie strings and haunting vocal samples. Silver Man's influences burst through the composition, and there is a melancholy to the song that reflects the time in which it was written, describing a sense of desperation in wanting to achieve something beautiful.
The Diesler Remix transforms the original, giving it an upbeat and energized alteration using catchy piano chords and quick percussion beats.
Hailing from Manchester, David's story begins with a career forged in music, playing in several bands before being awarded a £5k Awards For All Lottery Grant to set up a community based record label and night, Propaganda, in 1999. He went on to forge a path within music PR, working with The Big Chill Festival, Ninja Tune, Warp, Stones Throw and a list of artists, festivals and labels too numerous to mention. Continuing with his own music projects, he received early interest from Hope recordings and Pork recordings and eventually signed a deal with Tru Thoughts in 2003, whilst still DJing and promoting nights all over London.
Set to garner considerable attention, Silver Man's intricate and evocative 'Analog X' is released on the 3rd of January 2014.