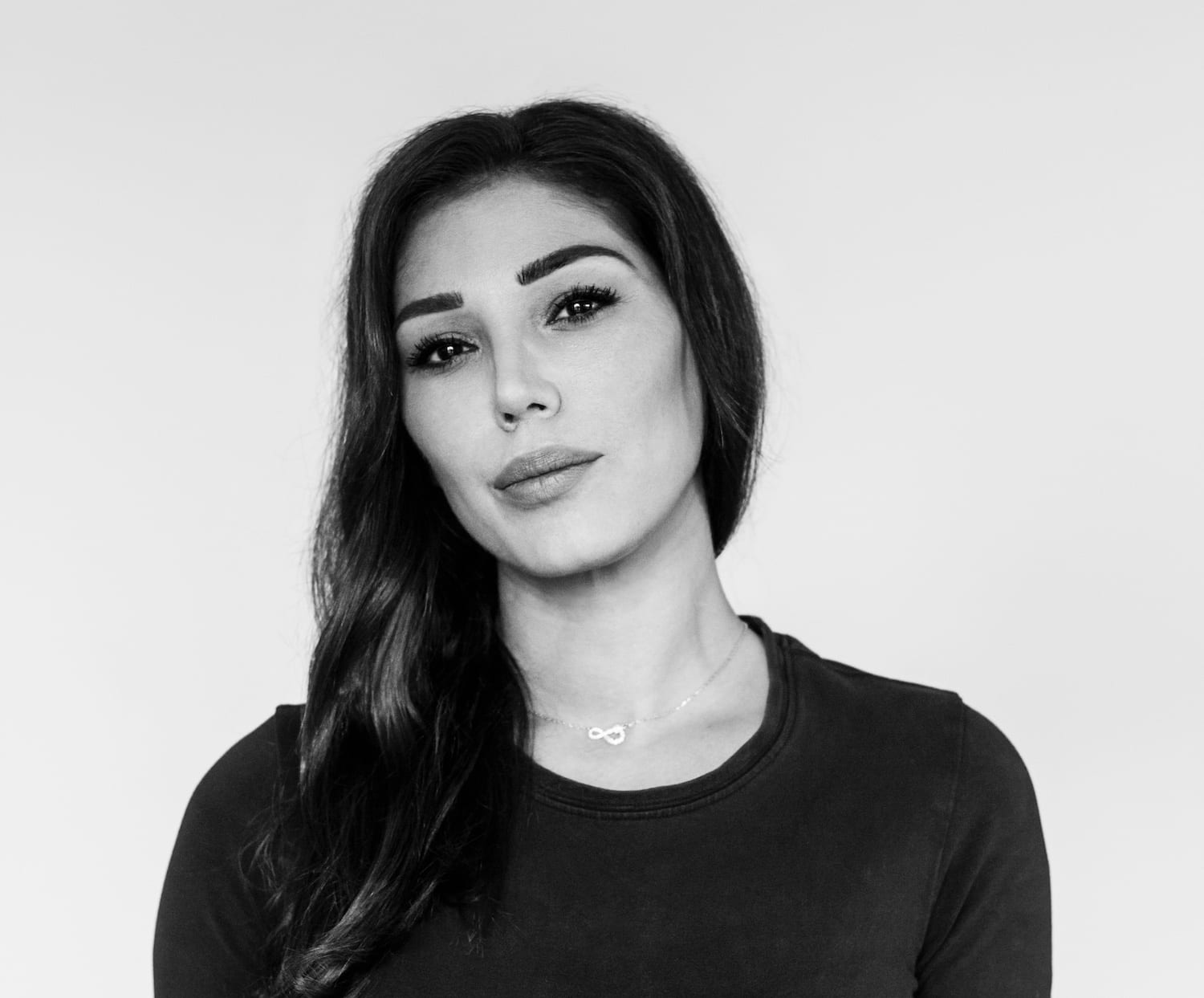 Simina Grigroriu Debuts on OFF Recordings with Sandbox Wars
Sandbox Wars – the brand new studio offering from Berlin-based producer, DJ and Kuukou Recordings label head Simina Grigoriu – is out now via Andre Crom's esteemed imprint, OFF Recordings
Globally renowned for her intricate and hard-hitting blend of mind bending techno and dark, driving soundscapes, Simina's OFF Recordings debut is yet another veritable masterclass in this field, and follows a slew of impressive 2020 releases on some of the most revered labels in electronic music, including FORM Music, Tronic, Dirty Minds, Octopus Recordings, Complexed Records and her very own Kuukou Records to name just a few.
Aggressive grooves, intense synth lines and shouted vocal loops combine with devastating impact, as the formidable Kuukou label boss takes us on an intense peak time journey across the release and further justifies her reputation as one of the most prolific and promising sounds in underground techno.
Simina Grigoriu – Sandbox Wars is out now via OFF Recordings.