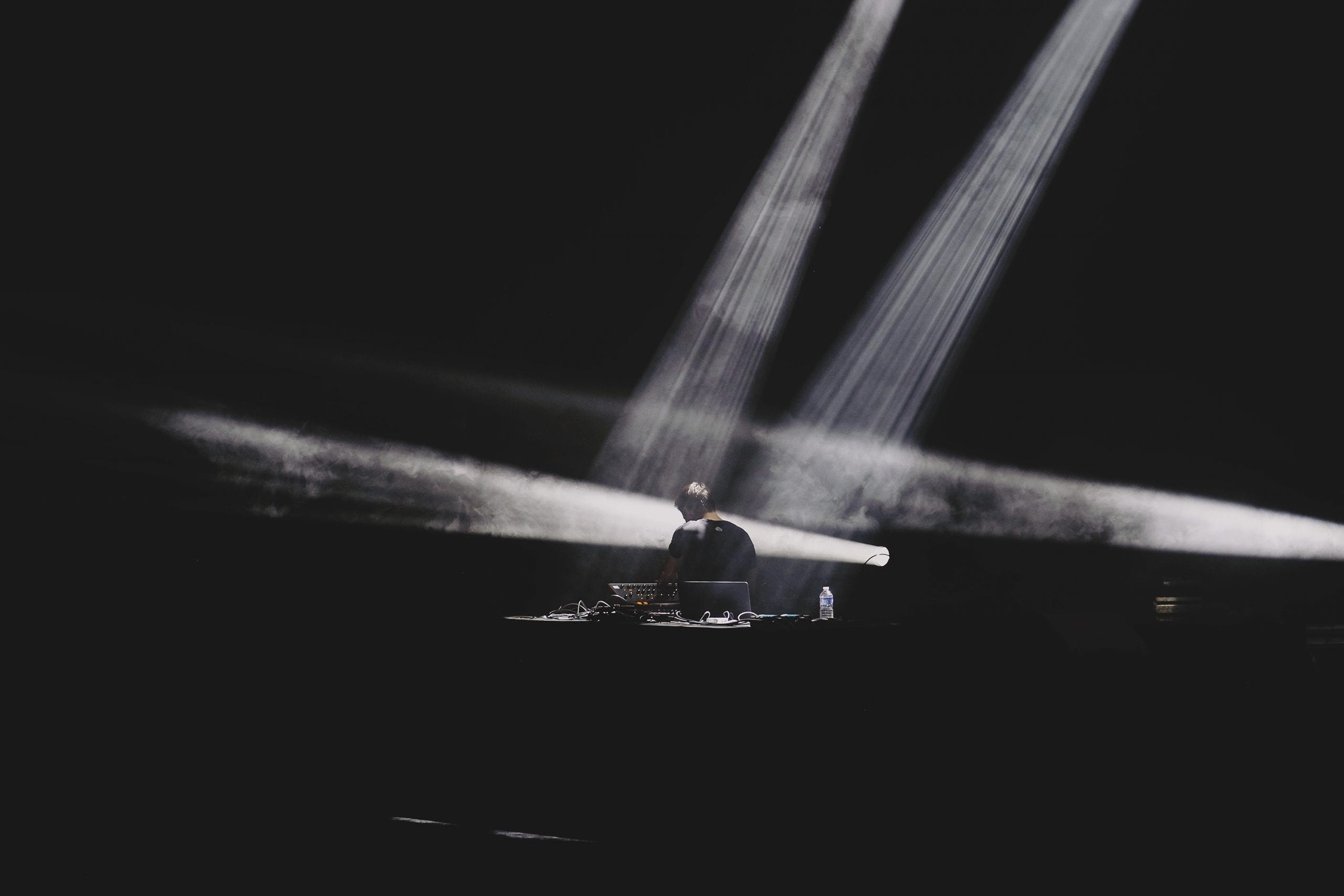 SINNERS welcome back Aalson as he delivers his 'Stormia' EP
A rising producer and live act of note, France's Aalson has been a rising name across his home country in recent years, performing alongside artists such as Extrawelt and Teho as he delivers his blend of rich and melodic textures and sonics. With his last EP on the label in August finding support from the likes of Laurent Garnier, Fur Coat, Henry Saiz and Animal Trainer, and following the label's recent sold-out showcase during ADE, the Toulouse based talent now returns to SINNERS as he reveals two new productions in the form of his 'Stormia' EP.
Title track 'Stormia' balances bright, fluctuating synths with darker, layered bass patterns and arpeggiated melodies, before flowing into the slow-blooming yet commanding 'Prophecy' which utilizes further powerful lead line work atop of hefty kicks and retrained atmospheres across its duration.
Aalson 'Stormia' is out now on SINNERS – buy here.
Tracklist
Stormia
Prophecy