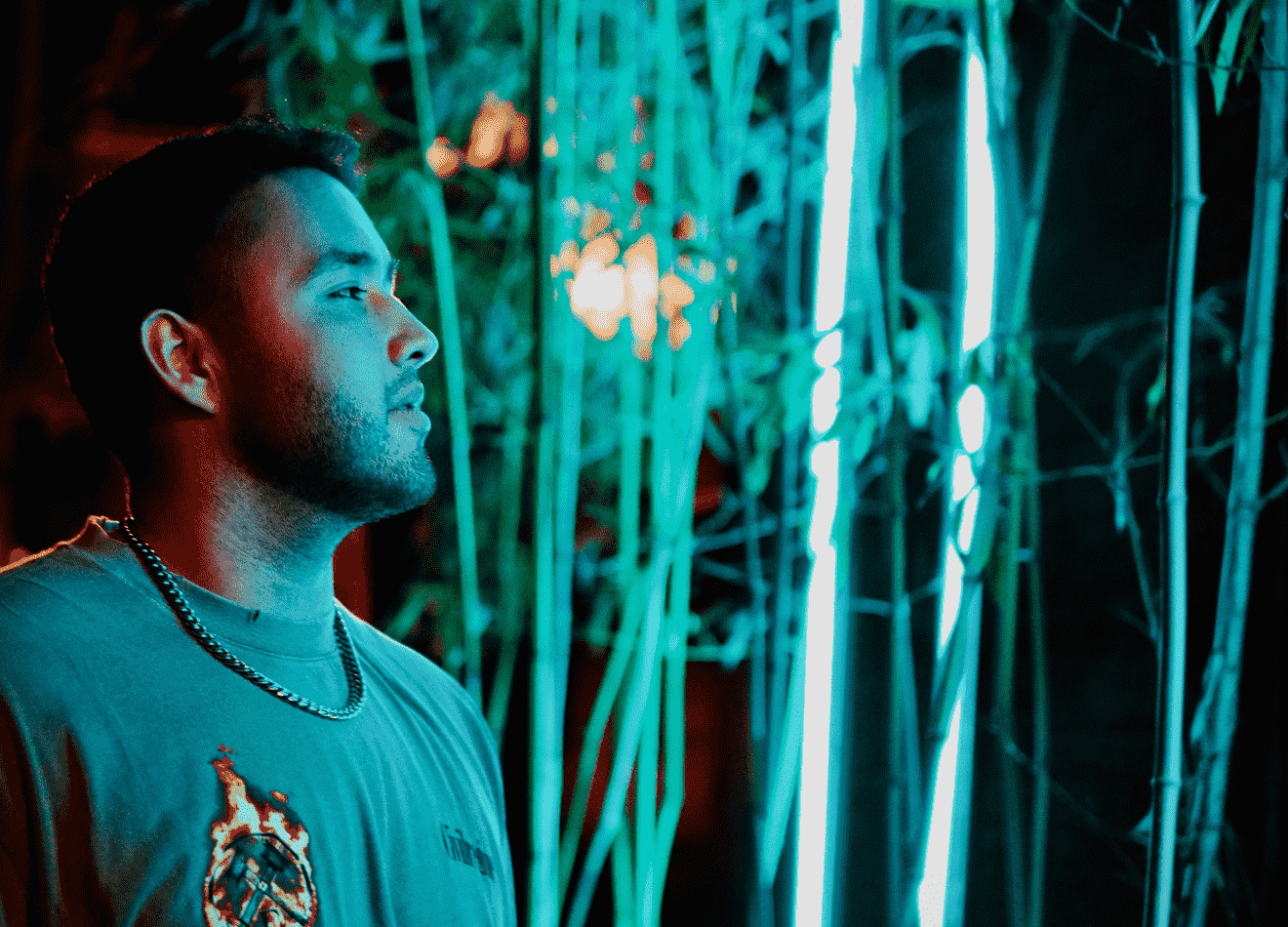 Sintra drops electric new banger 'Heat'
Sintra has done nothing but explode onto the dance scene this year. Debuting back in August with the simply staggering electronic anthem 'Break', he has now maintained a focus to release a few more insights into his craft before the year is out. His latest is 'Heat' which is a hypnotic blend of electronic and an element of what some would say 'old fashioned' dubstep in there too. 
It's highly effective though, building atmosphere throughout and then that drop is just beyond words, you have to just hear it for yourself. This imaginative and innovative producer is only destined for greater things, and 2022 could be the year of Sintra.
He says '"I wanted to create something different and had been really inspired by a lot of the music I was hearing in the mid tempo space. I put my own twist on the style and am really happy with how it came out. I love making different genres and experimenting. "Sintra" was never meant to fit in a specific genre. It's more of a vibe."