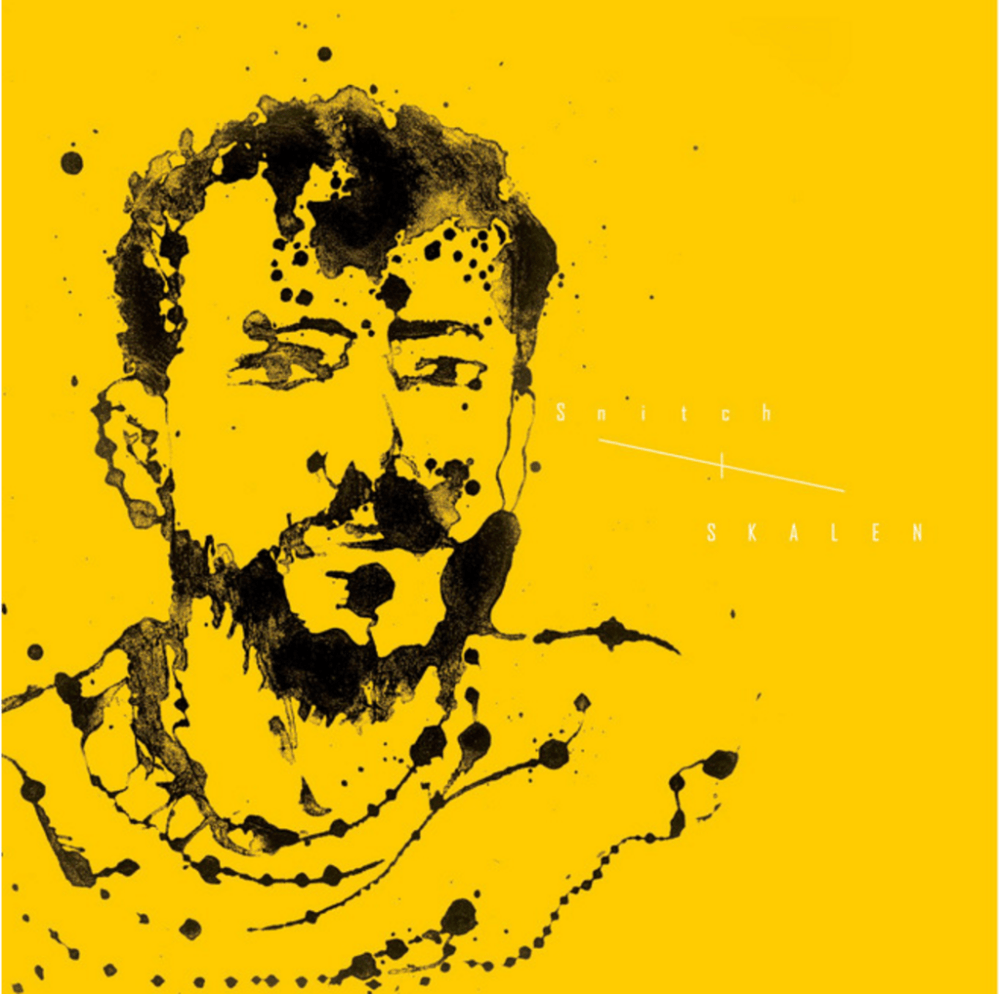 Snitch - Skalen EP
Following his last release on Pneuma-dor, Berlin based newcomer Snitch (Thomas Schetter) steps up for his WaveReform debut with two straightforward techno cuts and a killer remix from Finland's rising techno star Laiva.
Drawing inspirations from the work of pioneers such as Robert Henke, Autechre, Kraftwerk, and Adam Beyer, "Skalen EP", as we have already learnt to expect from German imprint WaveReform, offers another ruthless release of dancefloor weapons.
In opener title track 'Skalen', rattling kicks and distorted stabs build up slowly together to create a no-frills dancefloor tool while the more swung and layered 'Kromag' drapes it over even to a darker territory using ominous percussions and sinister synth patches. Laiva's (who delivered himself an impressive solo EP on WaveReform last year) remix for 'Kromag' reaches deeper, infecting the kicks to syncopated bleeps to create interesting polyrhythms and levitate the whole groove.
Snitch gracefully finds intriguing extras to bring on the table through a mature sound and characteristic approach to production. WaveReform can contentedly pat on their own back with another grand A&R job.
Vinyl only, "Skalen EP" will hit the shelves September 1st via WaveReform.