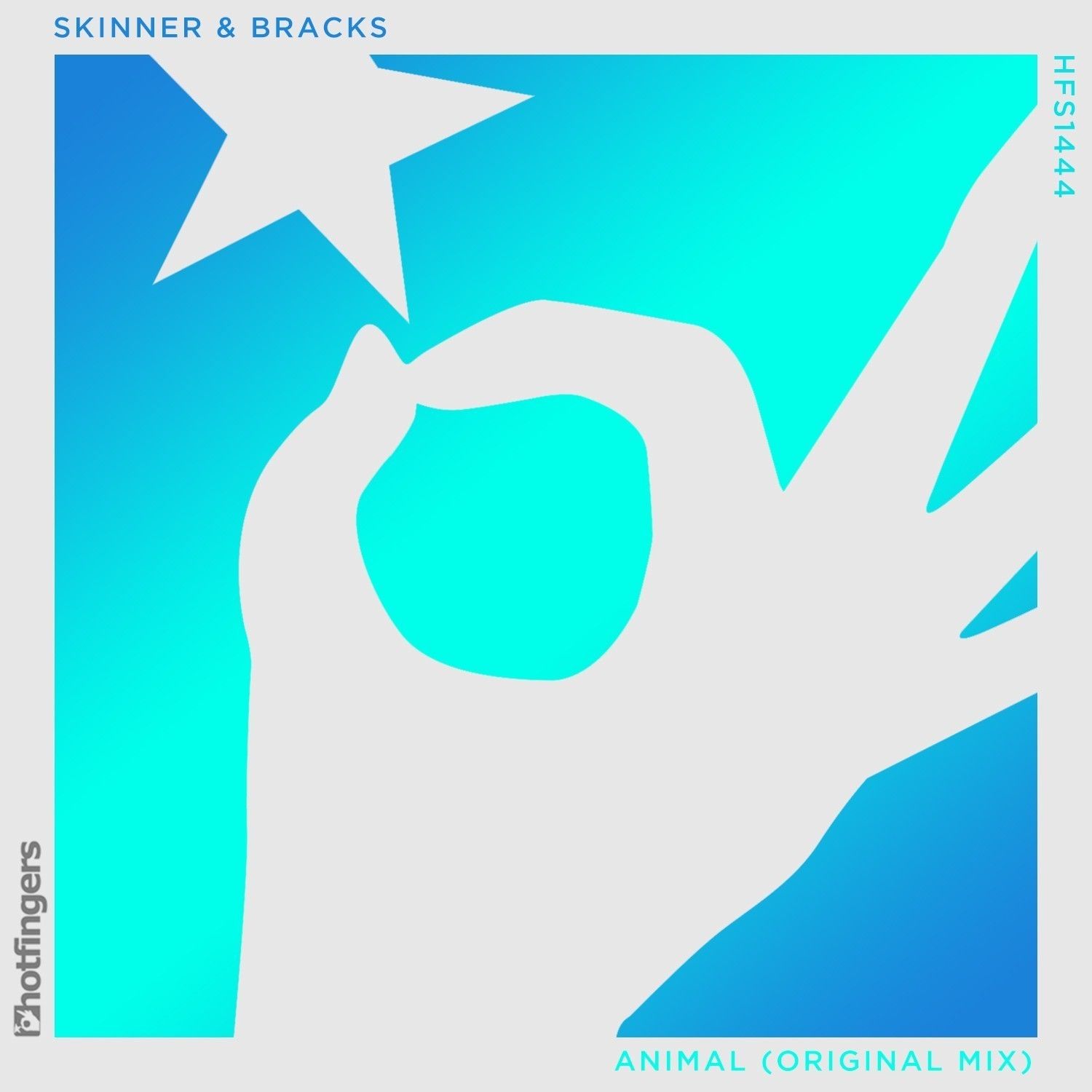 Skinner & Bracks – Animal
Skinner & Bracks have been making music individually for over 15 years and have joined forces late 2012, bringing different musical influences to the mixing desk, creating music which is designed solely for the dance-floor.

Their first track 'Peace' featured on Octaynium's EP in February 2013 on Transmission Recordings with other key releases on Ruffloaded Recordings and Play Hard Records.

Release number two, came out on Deeploaded Recordings and their first EP titled 'Control' came out on Transmission Recordings shortly after in November 2013 featuring the very talented vocalist Dominique Woolf.

2014 started with a bang with a release on Koolwaters Records in February, then another on Deeploaded Records in April.
Now Skinner & Bracks are back with 'Animal' coming out on Hotfingers Records promo'd through Pitch One Promo.