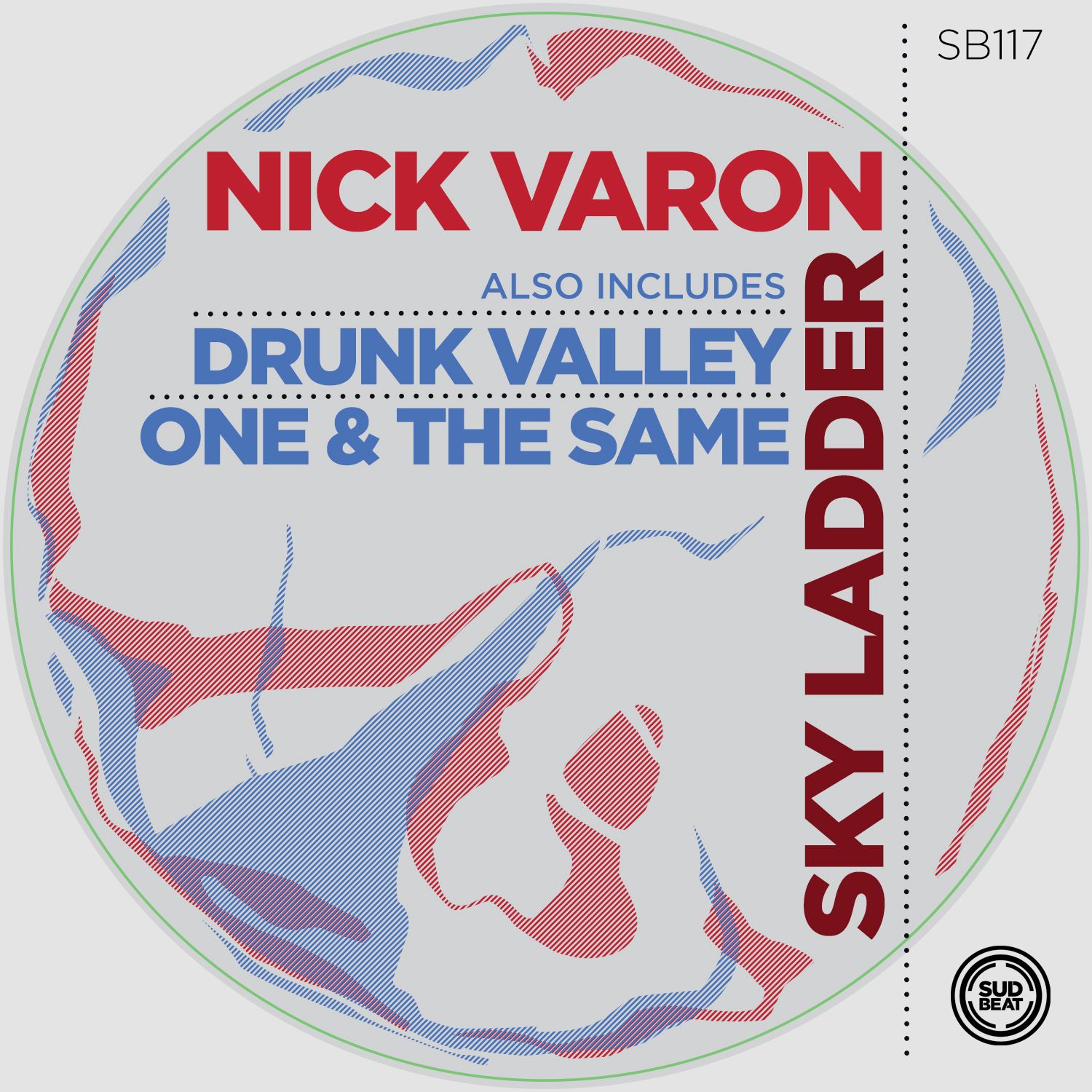 Nick Varon - Sky Ladder
Nick Varon, no stranger to Sudbeat, returns with three tracks of musical coolness to make you smile and dance.
The Barcelona based Greek DJ and producer has been impressing the Worlds DJ elite for many years, with Dubfire exclaiming Nicks 'flow in his sets are near perfection', where as Nick Warren says 'the most underrated DJ in the World'… high praise indeed.
And so to the music, and 'Sky Ladder' opens his account, and what a beautiful treat it is. Deep and hypnotic, and full of groove, this slinky gem lets the arp be the backbone of the track, locking you in to its majestic spell, while cool FX and tones appear, then drift away, while its subtle bassline underpins this sophisticated gem. This is a track crafted by somebody who understands how a dance floor works.
'Drunk Valley' is next, and is a luscious housey flavoured affair, with its percussion adding a swagger to its vivid vibe, while warm pads wash wonderfully, and layers build this groove, and guitar licks add depth, and all with an air of with restraint that is perfect for setting that certain mood.
Rounding things off we have 'One & The Same'. A bubbling bassline led corker, that although drives along, also manages to subdue the energy, and makes this a perfect track for building your set. Subtle levels of sounds add warmth, and clever automation helps this track glide, as synth sounds conscientiously captivate your thoughts.