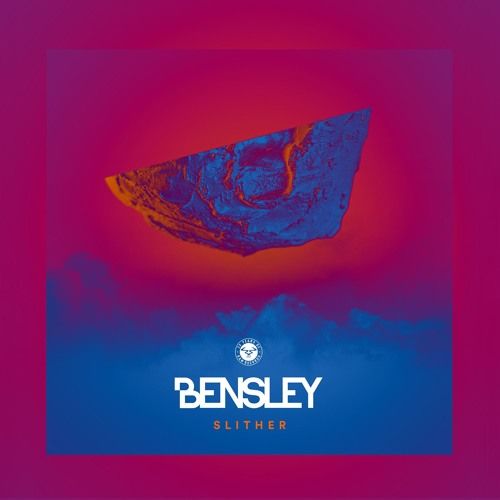 Bensley - Slither
Bensley, one of the most exciting talents to hit the scene in many years, returns with 'Slither' on RAM Records on 5 July – the first new release from his eagerly awaited second album.
With 'Slither', Canadian Producer/DJ Bensley unleashes an epic, yet beautifully crafted and layered track that demonstrates why he has won so many plaudits since he burst onto the scene in 2015.
As Bensley says, with 'Slither' he challenged himself "to make a track that would sound large in the club while retaining my style musically." Thanks to Bensley's recent fascination with synthwave and analog/lo-fi music qualities, the end result is an explosive, euphoric and tightly woven instrumental that slinks and slithers around to create a truly unforgettable track.
Never before in RAM Records' 25 year history has a story as unique and exciting as Bensley's unfolded. No previous releases. No previous DJ shows. The then 19-year-old Canadian sent a demo to his favourite label in December 2013 and was signed exclusively within weeks. Embodying the spirit of 'letting the music do all the talking' with an added aspirational emphasis that talent really does get spotted amidst the oceanic pools of internet creativity, Bensley's productions blew the roof off RAM's Hornchurch HQ on first listen.
Digest Bensley's sounds and you'll understand just why RAM Records snapped him up so quickly. His compositions capture the essence of everything that's exciting in drum & bass right now. Instantly resonating like you already know them, yet sounding like nothing you've heard before, Bensley's productions convey a contemporary energy and dynamic that's instantly distinctive.
Standing as one of the most resounding electronic music labels in history, RAM Records celebrates its 25th anniversary in 2017. Established by Andy C and Ant Miles in 1992, the label has boldly placed itself on the forefront since its inception, acting as a foundation for the drum & bass genre and seeing through its development from the very beginning.
RAM Records has become a world-renowned hub for some of the biggest drum & bass artists to ever hit the scene, helping to pedestal household names such as Chase & Status, Sub Focus and Wilkinson.
Social Media links
Bensley
www.facebook.com/bensleyofficial
www.twitter.com/bensley_music
www.soundcloud.com/bensley
www.instagram.com/bensley_music
RAM Records
www.ramrecords.com
www.facebook.com/RAMrecordsltd
www.twitter.com/RAMrecordsltd
www.soundcloud.com/ramrecords
www.youtube.com/user/RamRecordsTV
www.instagram.com/ramrecords