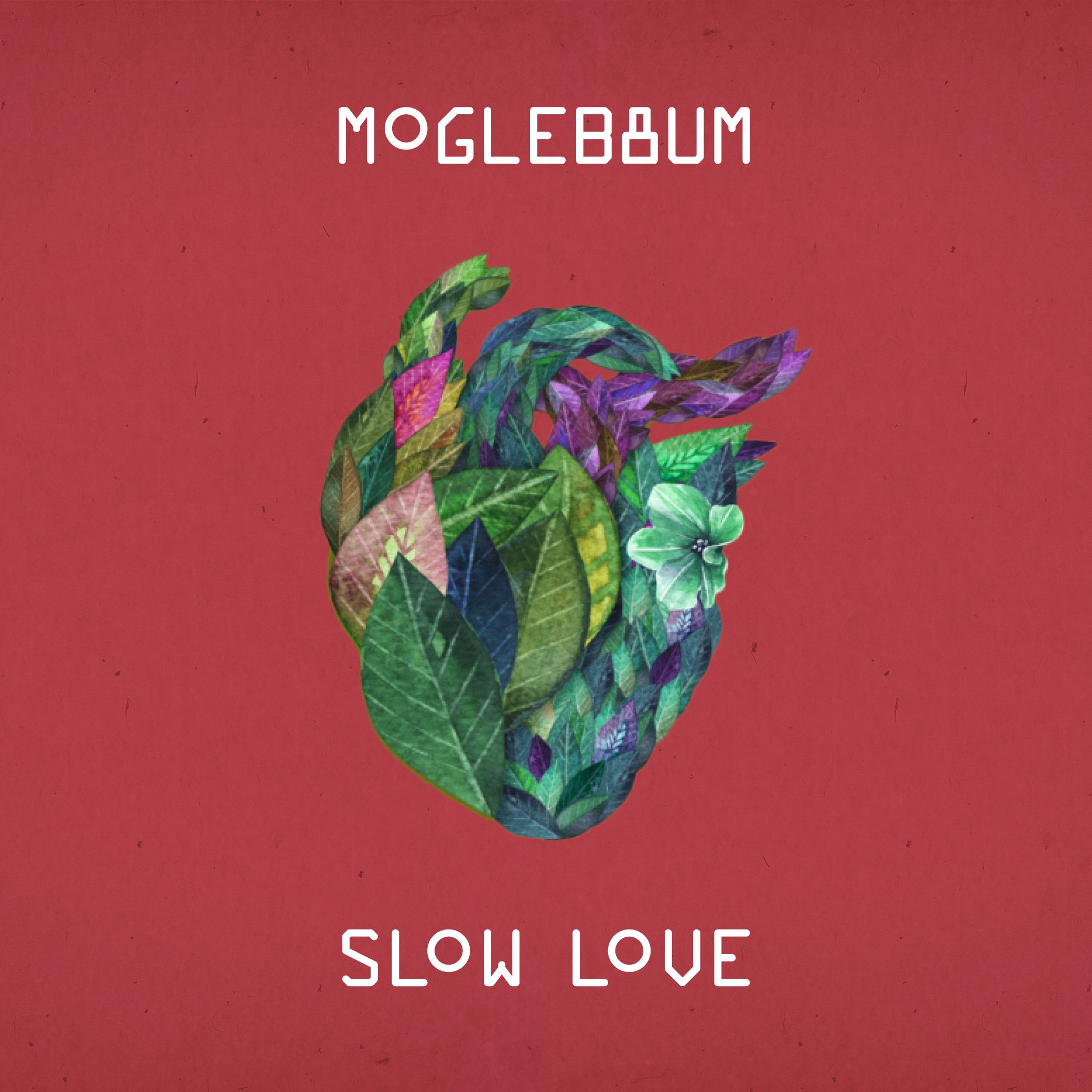 Moglebaum - Slow Love
While Moglii has become well-known for his recent releases via Majestic Casual, his band took a temporary hiatus, not releasing any music for a year. Last month they brought this hiatus to a close with "Echo Of Time", a perfectly characteristic Moglebaum tune combining ultra-hip production with a completely unique soundscape, emphasized by dreamy vocals, saxophone and infectious drums. It has now been revealed that "Echo Of Time" is part of a larger EP, and is being followed up by a second single "Slow Love". True to its name, the track is not an aggressive or dramatic work, but simply takes a slow and patient musical approach, incorporating all of Moglebaum's beloved compositional aspects into a perfectly poised piece of live-electronic production.
Organic Electronic // Future Pop Moglebaum is a 5-piece band from Cologne/Duesseldorf (Germany). Everything has started some years ago as a one-man-project from the 24-year-old student of music and producer of Moglebaum, Simon Ebener-Holscher (solo aka "Moglii"). Soon after, other musicians joined the band. Since then the electronic compositions were mixed with acoustic instruments. This mix of genres defines their very unique soundscape and the live-character of Moglebaum, composed of beat-based music and acoustic orchestration. Organic electronic beats, vocal-samples and the sound of analogue synthesizers a la` Flume & James Blake meet soulful vocals, infectious drums and saxophone. Futuristic pop-music with a passion for detail. Their latest single 'Raindrops' was on #1 place of Spotify's Global Viral Charts in 2016 and reached over 1 million streams till now. It was #3 in Brazil, #4 in Norway and many countries more.The music is driving, melancholic, surprising. Most of the samples are self-made, with the help of field recording of coffee machines, shopping bags or cactuses. Bands who influenced Moglebaum's sound might be "Bonobo", as well as "Mura Masa" and "Sohn". The name of the band has its origin in the Japanese anime "Pokémon". The fascination for this special fantasy world has initiated the idea for "Moglebaum". Together with their friends from "Lampire", they're bringing the electronic jungle on stage. "Lampire" isa crew of lighting technologists (3), who have designed a very own setup of "LED-trees" for the band,which they're controlling on festivals and club shows.