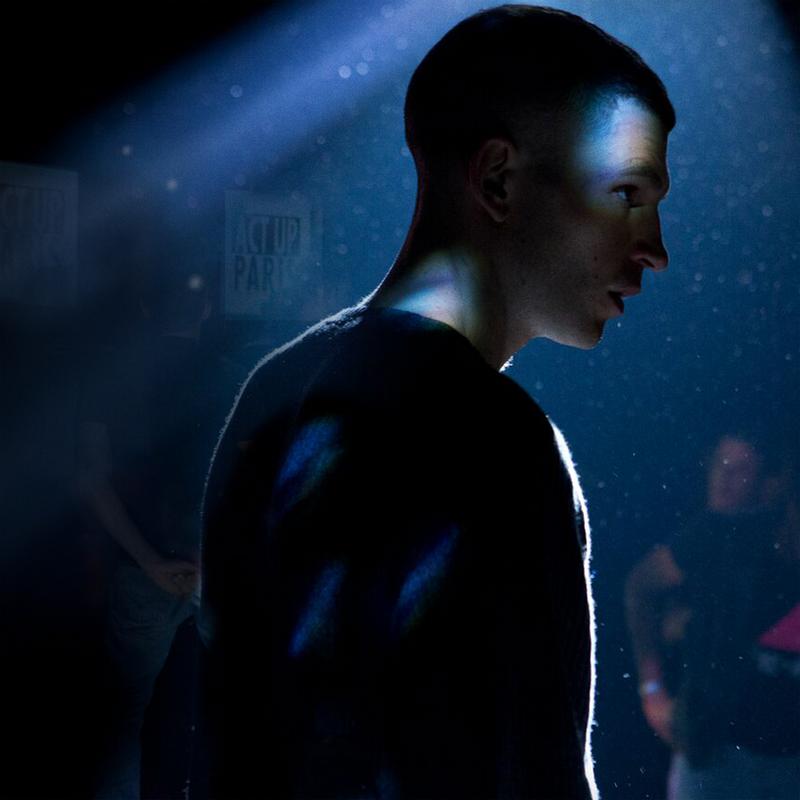 Bronski Beat - Smalltown Boy (Arnaud Rebotini Remix)
Originally released in 1984 by British synthpop group Bronski Beat, a rich personal experience made the trio's biggest hit "Smalltown Boy" poignant commentary for growing up Gay in the provinces.
The film "120 BPM", this years critically acclaimed ode to an era of activism arguably has its musical soundtrack as its emotional centerpiece.
Smalltown Boy's lyrically liberal and heartfelt message made it the perfect accompaniment for DirectorRobin Campillo's drama of politics, passion and loss proudly winning the Grand Prize at this year'sCannes film festival and now selected by France in the Foreign-Language Category at this yearsOscars.
While Campillo brilliantly juggles intimate scenes with political action on screen, he requested French electronic producer Arnaud Rebotini to sound track his passionate and defiant account of 80's Aids Activism.

"Robin Campello asked me to remix 'Smalltown Boy' as a kind of homage to Bronski Beat's lead vocalist Jimmy Sommerville, who was one of the first contributors of Act Up-Paris (AIDS Coalition To Unleash Power). He had also participated in a demonstration concert that has since stuck in Robin's memory"Arnaud Rebotini
One of the most poignant moments in the film is musically illustrated with equal radiance, while the remixes accompanying video features both scenes and previously unseen outtakes.
While remixing a timeless classic is never an easy task, for Rebotini the idea was easy "to do a remix as if it had been made in 1993" and he successfully incorporates subtle club references with layers of house and disco capturing the tragic and cinematic soul of the film.
Because Music are set to release the full length 120 BEATS PER MINUTE OST early next year alongside the planned UK cinema release of the film.