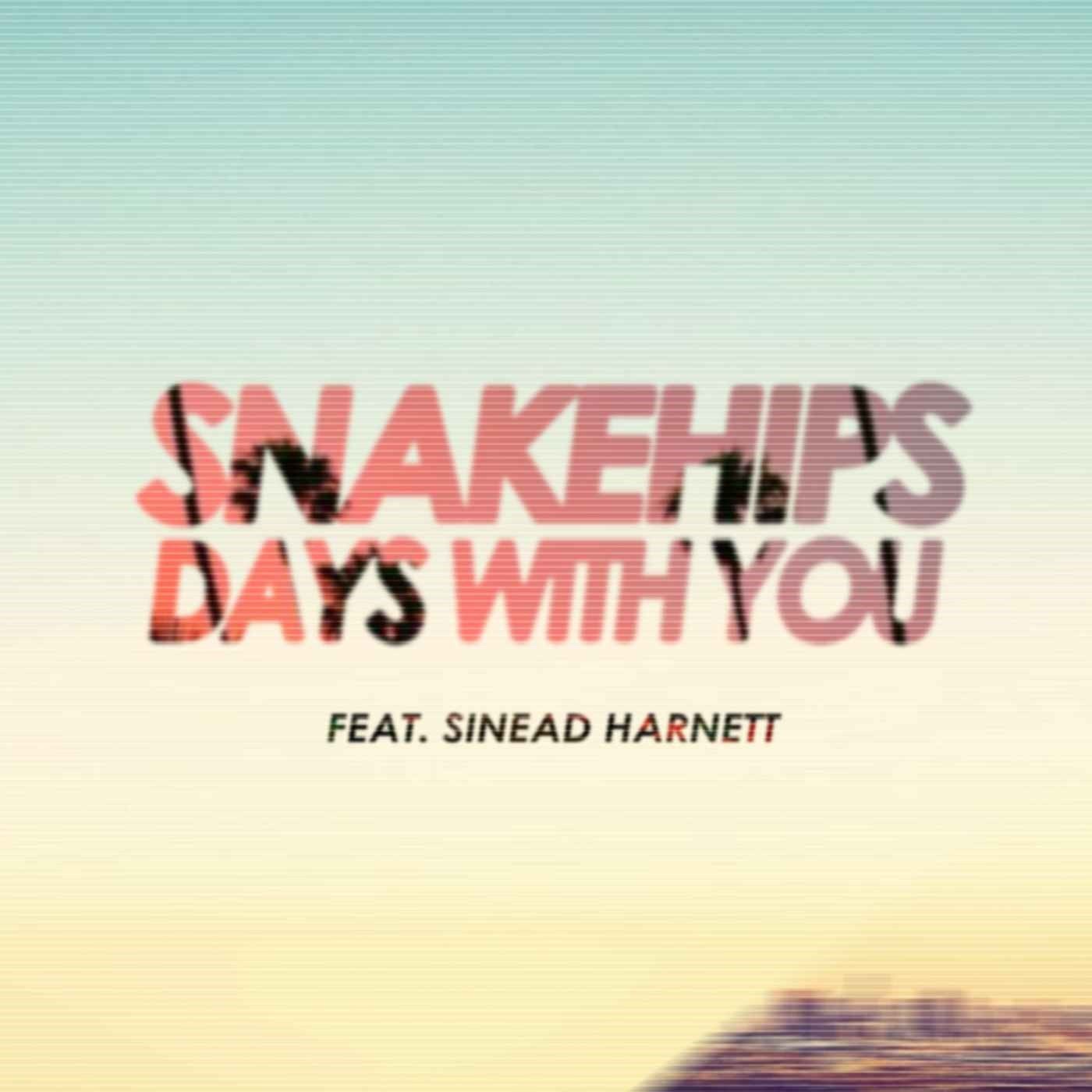 Snakehips – Days With You
Offering up one of the finest collaborations of the year so far, Snakehips demonstrate how they are quickly rising above and beyond the burgeoning realm of electronica, with their latest single 'Days With You'. The track, featuring Rudimental & Disclosure vocalist Sinead Harnett, is out now on emerging independent record label, Hoffman West.
Channelling the vibe of laid-back, hazy, summery days, 'Days With You' sounds both retro & fresh, and effortlessly reminiscent. Driven as much by melody as it is hip hop beats, and echoey samples, it's a song about heartbreak that, somehow, sounds resolutely up lifting.
During their breakthrough success over the past year, Snakehips have made their name with Hype Machine chart-topping remixes for Banks, The Weeknd, Bondax and Wild Belle, which between them have notched up more than 30 million plays on Soundcloud and YouTube. Last May, the duo built on their early acclaim with debut single On & On, which earned airplay at BBC Radio 1 and set out their signature sound perfectly.
Last month the London based duo headlined their first official London show at Village Underground which sold out in record time. With their second single due to be released and a debut album well underway, Snakehips have decided it's time to reveal themselves as 24 year old Londoners Oliver Lee and James Carter and you'll find them playing across some of Europe's best festivals this summer, with live sets at Glastonbury, Reading & Leeds and Outlook Festival already confirmed.